Cuba Frees Eight More Political Prisoners, Dissidents Say
TEHRAN (Tasnim) – Cuba has freed eight more detainees as Havana begins to release 53 people the United States considers political prisoners as part of an agreement aimed at ending decades of hostility between the two nations.
January, 09, 2015 - 17:44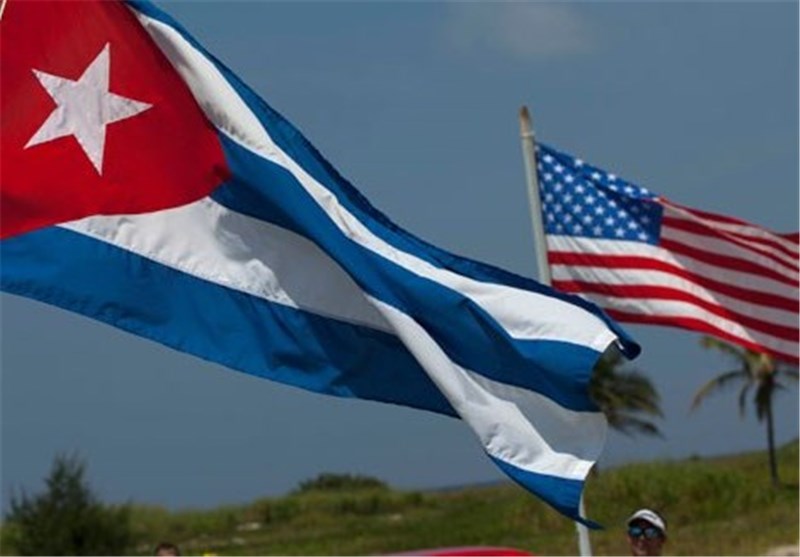 Including three detainees released on Wednesday, 11 prisoners have been liberated over the past 24 hours, political opposition groups on the communist-led island said. All but three of them are members of the dissident Patriotic Union of Cuba (UNPACU).
Havana's commitment to free the 53 prisoners was a major part of a historic deal announced last month under which the two governments agreed to renew diplomatic relations after more than 50 years.
Like the detainees released on Wednesday, those freed on Thursday had been accused of relatively minor offenses, Reuters reported.
Dissident groups said most of those freed over the last 24 hours were released on condition that they report regularly to the authorities.
Cuba's government does not comment on police actions involving detentions, and it has said nothing about this week's releases. It typically describes dissidents as being in the pay of the United States.
Elizardo Sanchez, president of the dissident Cuban Commission for Human Rights and National Reconciliation, which monitors such detentions, said more releases were expected on Thursday and over the coming days.
US Assistant Secretary of State Roberta Jacobson, the top US diplomat for Latin America, will visit Havana for Jan. 21-22 talks with Cuban officials on migration and the normalization of diplomatic ties.