Charges Recommended against Petraeus
TEHRAN (Tasnim) - The FBI and Justice Department prosecutors recommended bringing criminal charges against former CIA chief David Petraeus for improperly providing classified information to a female Army Reserve officer with whom he was having an affair.
January, 10, 2015 - 11:42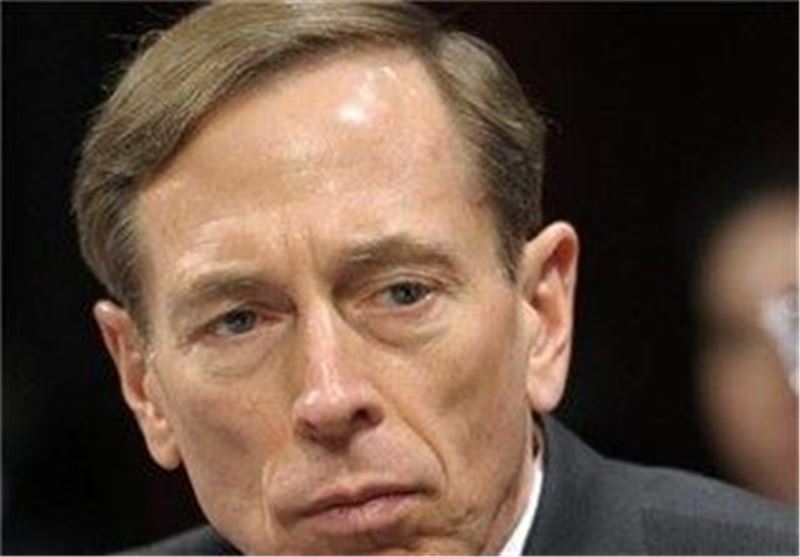 The New York Times cited officials who spoke on condition of anonymity.
The Justice Department investigation focuses on whether Petraeus gave the woman, Paula Broadwell, access to his CIA email account and other highly classified information. The Times said officials have recommended felony charges.
The recommendations leave US Attorney General Eric Holder with a decision to make on whether to seek an indictment against Petraeus, who quit his CIA post in 2012 after the extramarital affair became publicly known.
Petraeus had also served as commander of American forces in both Iraq and Afghanistan.
The Times reported that Petraeus has indicated to the Justice Department that he has no interest in a plea deal that would enable him to avoid a trial.
Petraeus has said he did not provide classified information to Broadwell, who was writing his biography at the time of the affair.
A lawyer for Petraeus, Robert Barnett, declined comment.
US Senator John McCain of Arizona, a leading Republican voice on national security issues and an ally of Petraeus, in December sent a letter to Holder expressing concern about the Justice Department's handling of the investigation.
"I cannot ignore the broader concerns raised by the fact that this investigation apparently remains unresolved nearly two years later and that the only information that has come to light is through leaks by unnamed sources within the US intelligence community with knowledge of the matter," McCain said in the letter.
An FBI spokesman declined comment on the Times report.
A Justice Department spokesman did not immediately respond to a request for comment.