Al-Qaeda in Yemen Claims Directing Paris Attacks
January, 10, 2015 - 14:13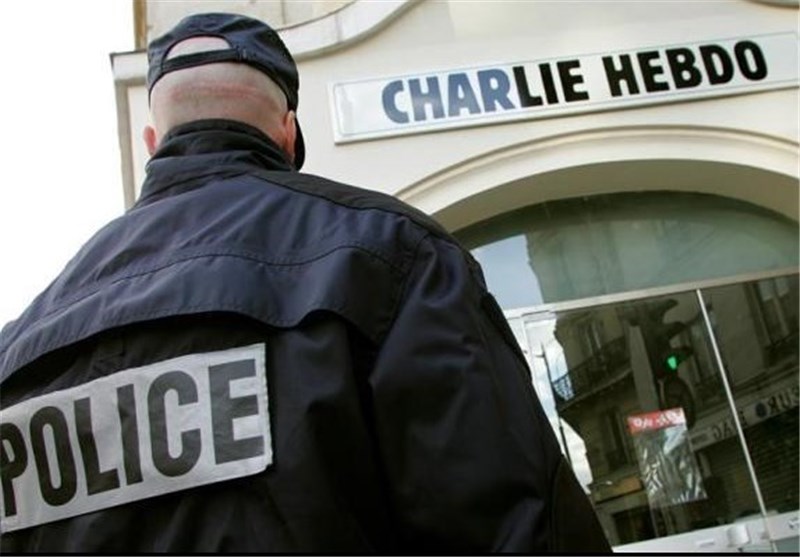 TEHRAN (Tasnim) - A statement sent to several media outlets by an alleged member of Al-Qaeda in Yemen claims the terrorist group is responsible for the Charlie Hebdo shooting.
AP and The Intercept quoted a statement sent to them by a source within Al-Qaeda in the Arabian Peninsula (AQAP), commonly referred to as Al-Qaeda in Yemen.
The statement, provided on condition of anonymity, says "the leadership of AQAP directed the operations and they have chosen their target carefully as a revenge for the honor of Prophet (Muhammad)."
It directly refers to the Wednesday attack on French satirical magazine Charlie Hebdo, which resulted in 12 people killed, RT reported.
However, it goes on to explain that the attack targeted not just the controversial outlet, but France in general "because of its obvious role in the war on Islam and oppressed nations."
The "operation" was in line with threats voiced by Sheikh Usama (the late Al-Qaeda leader Osama bin Laden) to the West about "the consequences of the persistence in the blasphemy against Muslim sanctities."
"If there is no check on the freedom of your words, then let your hearts be open to the freedom of our actions," The Intercept quotes the statement as saying.
According to the source, the group had not claimed responsibility for the attack earlier "due to the executors' security reasons."
The statement of the terrorist group's affiliate, which is currently headed by Nasir al-Wuhayshi and is considered to be Al-Qaeda's most proactive and dangerous branch, reportedly contains a chilling message to Western powers regarding their Middle Eastern policies.
AQAP allegedly promises a "dear price" and "severe punishment" for "touching Muslims' sanctity and protecting those who blaspheme."
The group then threatens that "the crimes of the Western countries, above them America, Britain and France will backfire deep in their home."