Abu Hamza Receives Life Sentence in US
TEHRAN (Tasnim) - Egyptian-born imam Abu Hamza al-Masri has been sentenced to life in prison after being found guilty of terrorism charges last year.
January, 10, 2015 - 15:51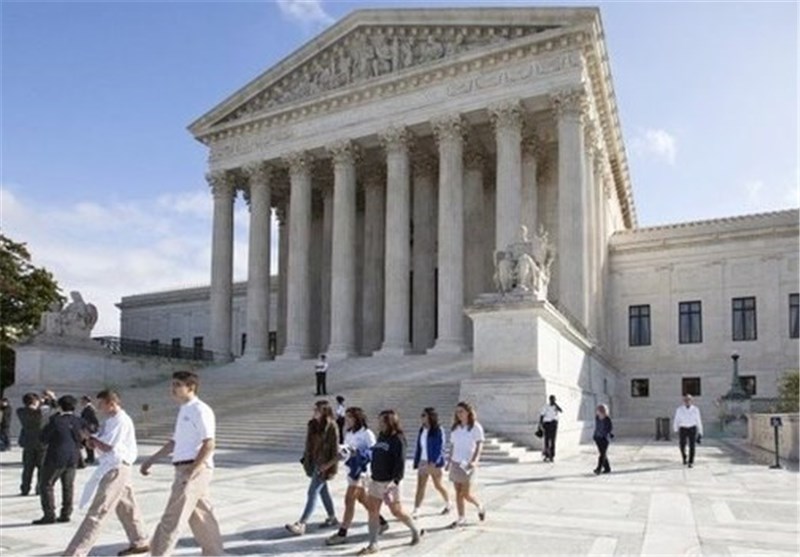 The sentence was handed down in a US District Court in New York on Friday.
Abu Hamza was found guilty last May of providing a satellite phone and advice to a group of Yemeni fighters who kidnapped Western tourists in 1998.
Four of the hostages were killed during a rescue mission by Yemen's army.
He was also convicted of trying to help a US government informant establish a training camp in the state of Oregon and providing material support to al-Qaeda.
Prosecutors had called for a life sentence for a man they called a "global terrorist leader who orchestrated plots around the world".
Lawyers of Abu Hamza, who was indicted in the US in 2004 under his birth name - Mustafa Kamel Mustafa - argued at the trial that he did not participate in any conspiracy, Al Jazeera reported.
They said the government's case rested largely on the incendiary language he employed in media interviews and the sermons he gave at the Finsbury Park mosque in north London, which earned him notoriety in the Britain.
Abu Hamza spent eight years in prison in the UK for inciting violence, before his extradition in 2012 to the US to face the terrorism charges.