Iran to Hold Exclusive Industrial, Trade Fair in Turkmenistan
January, 10, 2015 - 18:18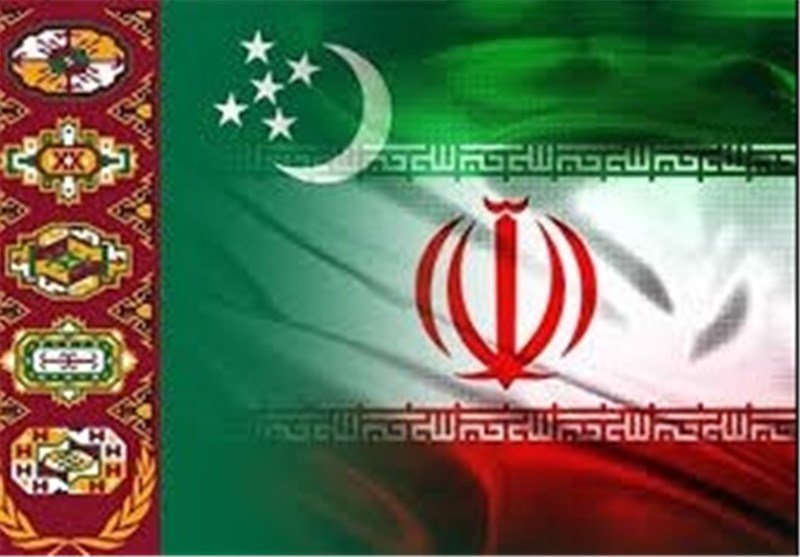 TEHRAN (Tasnim) – Iran is slated to hold its 10th exclusive industrial and trade exhibition in the Central Asian state of Turkmenistan in February.
The exhibition is scheduled to open in the Turkmen capital of Ashgabat on February 25. It will last until February 27 with the Iranian industrialists and businessmen in attendance.
The Iranian companies plan to showcase various commodities in the expo, ranging from building materials and agricultural products to cosmetics and clothing accessories.
During the previous exhibitions in Turkmenistan, Iran had also presented diverse products in a bid to create good opportunities for the transfer of technologies and investment between the two neighboring countries.
Tehran has the largest volume of trade exchange with Turkmenistan after Russia.
The value of trade between Iran and Turkmenistan is estimated to be around $5 bln a year, and the Iranian and Turkmen officials have expressed the hope that the figure could reach $10 bln in the coming years.