Police Say Gunman Kills 3 in Idaho Shooting Spree
TEHRAN (Tasnim) - A 29-year-old man killed three people and critically wounded another during a shooting spree in the northern Idaho city of Moscow on Saturday which ended when the gunman crashed his vehicle during a high-speed chase with police, authorities said.
January, 11, 2015 - 13:54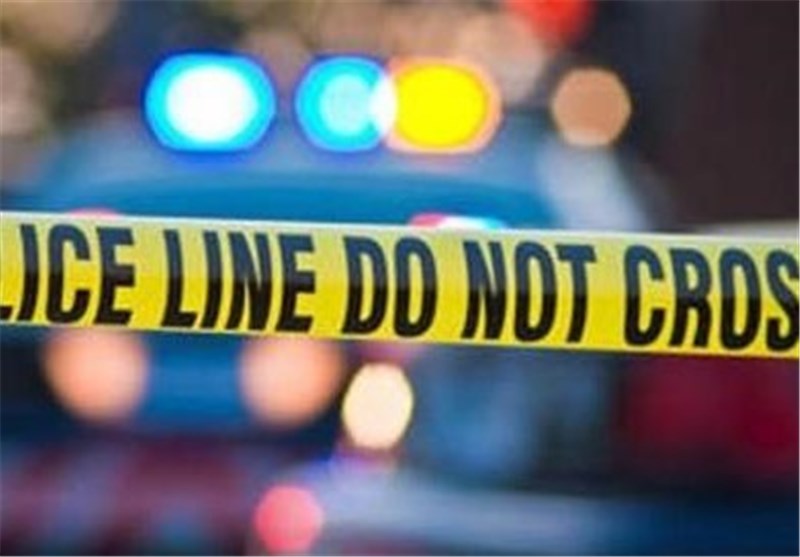 The shootings occurred in rapid succession in downtown Moscow just after 2:30 pm local time when a caller reported to police that a gunman had shot two people at a local business.
Police later identified the shooter as John Lee, 29, of Moscow. Lee is believed to have first killed his mother at her home before driving to an office building and shooting and killing his landlord, and wounding another man who was in the landlord's office, said Moscow Police Chief David Duke.
Lee then drove to a restaurant and asked to see the manager, before shooting and killing the 47-year-old woman, Duke said.
The suspect fled and was pursued by police shortly after he was spotted just over the state border in Pullman, Washington. The chase ended when Lee crashed on an interstate highway and was arrested, Reuters reported.
Lee was jailed in Washington pending extradition to Idaho after being taken into custody on a felony-level charge of eluding police, Duke said.
The victims were identified as Lee's mother, Terri Grzebielski, 61, a physician's assistant, landlord David Trail, 76, and restaurant manager Belinda Niebuhr, all of Moscow. Michael Chin, 39, of Seattle, survived his wounds and was listed in critical condition at a Moscow hospital.