France to Host International Terrorism Talks in Wake of Attacks
January, 11, 2015 - 15:40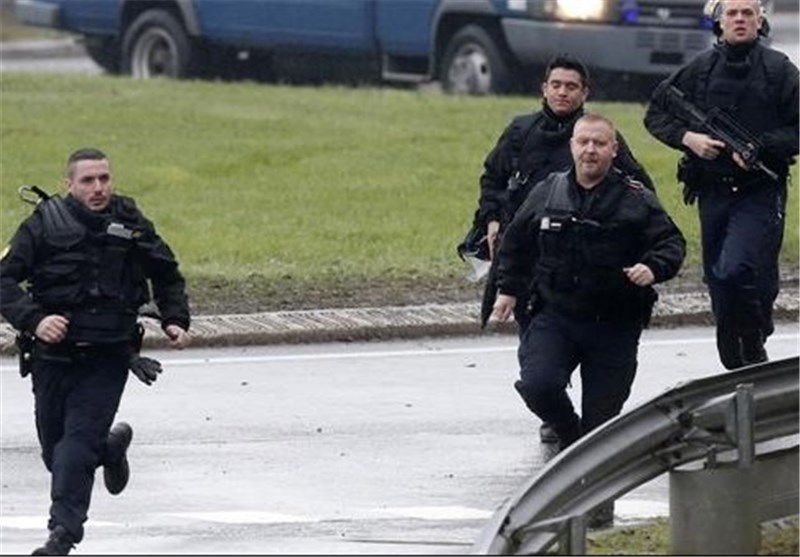 TEHRAN (Tasnim) - France will host an international meeting on anti-terrorism on Sunday in the wake of Wednesday's attack on the satirical magazine Charlie Hebdo by extremists and subsequent hostage sieges that claimed the lives of 17 people.
A number of European ministers as well as US Attorney General Eric Holder will be among those attending the talks in Paris, convened by French Interior Minister Bernard Cazeneuve.
"I have taken the initiative of inviting to Paris on Sunday my counterparts from the most affected European countries... as well as my American colleague Eric Holder," Cazeneuve said.
The meeting is about the other countries "showing their solidarity with France," said Cazeneuve, following three days of violence that has left France and much of the world in shock, France24 reported.
"But it's also about exchanging ideas about the common challenge that the terrorists are posing and which can only be resolved within the European Union and beyond," he added.
A US Justice Department official said earlier Thursday that the meetings would include "discussions on addressing terrorist threats, foreign fighters and countering violent extremism".
The attacks have heightened fears of a growing threat from homegrown jihadists radicalised by years of turmoil in the Middle East, including a devastating civil war in Syria and the rise of terrorist group militants there and in neighboring Iraq.
One of the two suspects in the Charlie Hebdo attack, Cherif Kouachi, was part of the "Buttes Chaumont network" that helped send would-be jihadists to fight for al Qaeda in Iraq after the US-led invasion of 2003.