North Korea Offers to Suspend Nuclear Tests If US Suspends Military Drills
TEHRAN (Tasnim) - North Korea said it was willing to suspend nuclear tests if the United States agreed to call off annual military drills held jointly with South Korea, but Washington rejected the proposal as a veiled threat.
January, 11, 2015 - 16:52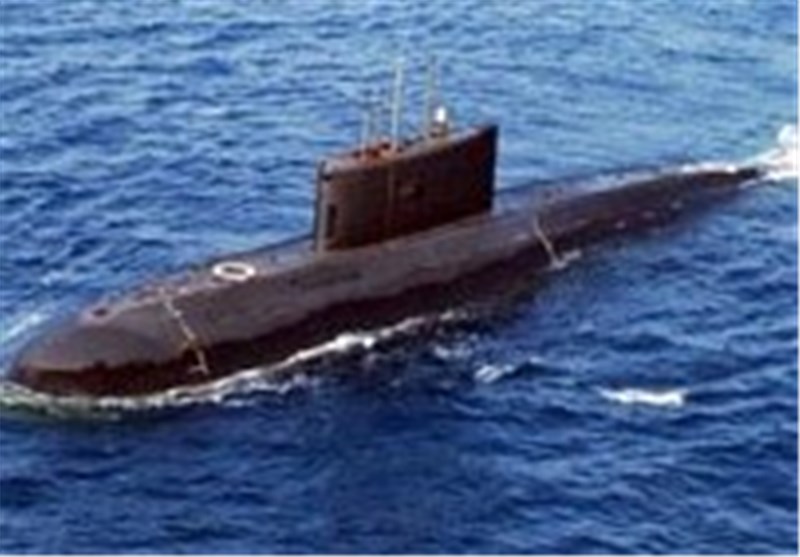 The offer, which the North's official KCNA news agency said was conveyed to Washington on Friday through "a relevant channel", follows an often repeated demand by Pyongyang for an end to the large-scale defensive drills by the allies.
"The message proposed (that) the US contribute to easing tension on the Korean peninsula by temporarily suspending joint military exercises in South Korea and its vicinity this year," KCNA said in a report.
"(The message) said that in this case the DPRK is ready to take such a responsive step as temporarily suspending the nuclear test over which the US is concerned," KCNA said, using the short form for the Democratic People's Republic of Korea.
State Department spokeswoman Jen Psaki said the nuclear tests and military exercises were separate issues, Reuters reported.
"The DPRK statement that inappropriately links routine US-ROK exercises to the possibility of a nuclear test by North Korea is an implicit threat," Psaki told reporters traveling with Secretary of State John Kerry in Europe.
The United States and South Korea have carried out the joint military exercises for roughly 40 years, she added.
Psaki said the United States remained open to dialogue with North Korea and urged Pyongyang to "immediately cease all threats, reduce tensions, and take the necessary steps toward denuclearization needed to resume credible negotiations."
North Korea has conducted three nuclear tests, the last in February 2013, and is under UN sanctions for defying international warnings not to set off atomic devices in pursuit of a nuclear arsenal, which Pyongyang calls its "sacred sword".