Iran Deserved to Win over Bahrain, Carlos Queiroz Says
TEHRAN (Tasnim) – Iranian national football team coach Carlos Queiroz believes that his team deserved to win in its match against Bahrain in the 2015 AFC Asian Cup opener on Sunday.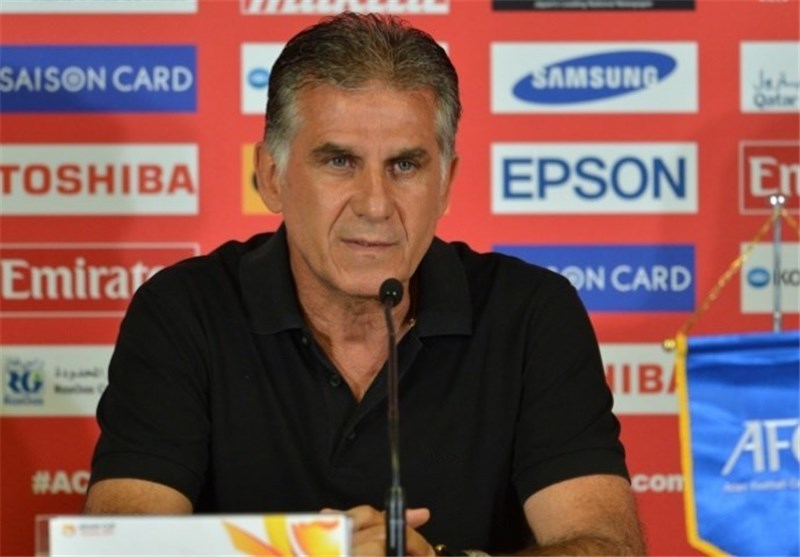 Iran beat the Persian Gulf country 2-0 in Melbourne, thanks to two goals from Ehsan Hajsafi and Masoud Shojaei.
"The game was difficult as we expected in the first game and Bahrain started better than us in the first 10 minutes until we were able to settle down our game," said Queiroz.
"After 10 minutes we started to put the ball on the grass and we started to create opportunities and we should have scored earlier with the Dejagah one-on-one with the goalkeeper. "
"But after the first 10 minutes, I think we controlled the game and created the best opportunities in the game to score and I think we deserved to win the game," the former Real Madrid coach told the-afc.com.
"It was a good win, but it was always difficult as the team from Bahrain always played with a positive mind, and even when they were losing 2-0, they always tried to attack and they always tried to surprise us moving forward."
Iran will play Qatar on Thursday at the Australia Stadium while Bahrain face the UAE.