France Paying Price for Supporting Terrorist Groups in Syria: Analyst
TEHRAN (Tasnim) – A Lebanese political analyst described the recent terrorist attacks in France as the consequence of the French government's support for the terrorist groups in Syria.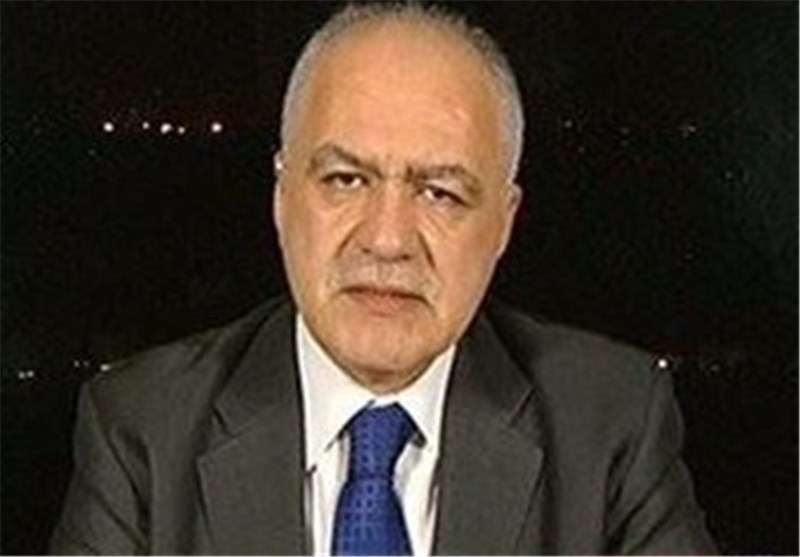 Speaking to the Tasnim News Agency, Lebanese journalist and analyst Ghaleb Kandil pointed to the military and financial support provided by France for terrorists fighting against the Syrian government and said, "France is the first country which is paying the cost of supporting Takfiri terrorist groups in Syria."
"Regional countries should also be vigilant about terrorist operations by Takfiri groups and take Damascus's warnings seriously," he noted.
Syria has been gripped by civil war since March 2011 with Takfiri terrorists from the Islamic State in Iraq and the Levant (ISIL) currently controlling parts of country.
The US and its regional allies have been blamed for supporting the militants operating inside Syria for more than three years.
Kandil also warned other Western countries against the repercussions of backing Takfiri militants and predicted that more terrorist attacks would target the West.
The remarks by the Lebanese analyst came after a string of terrorist incidents in France that took the lives 17 victims in three days of violence that began with an attack on the Charlie Hebdo satirical weekly on Wednesday and ended with Friday's dual hostage-taking at a print works outside Paris and kosher supermarket in the city.