Carlos Queiroz Voted Ronaldo for Ballon d'Or 2014
TEHRAN (Tasnim) – Iranian national football team coach Carlos Queiroz voted his countryman Cristiano Ronaldo over Barcelona and Argentina star Lionel Messi and Germany keeper Manuel Neuer for the 2014 FIFA Ballon d'Or.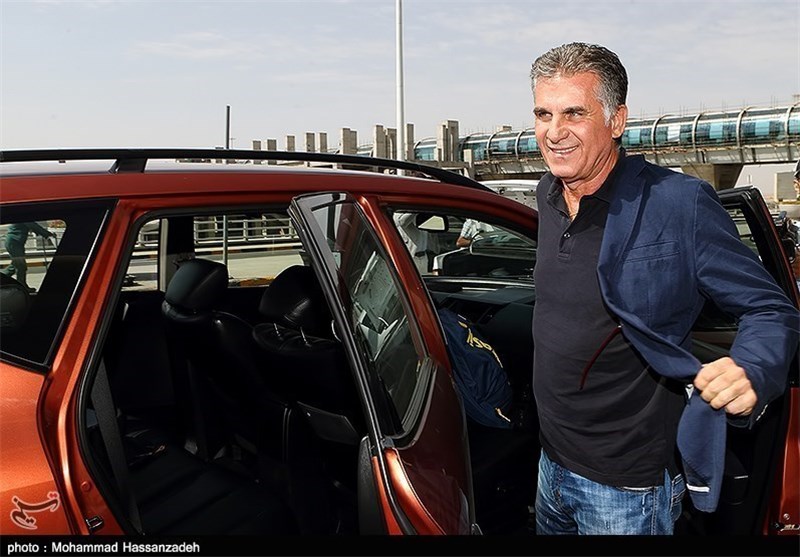 Ronaldo has won the FIFA Ballon d'Or, an award that goes to the player with the best performance that year, for the second time in a row.
It's the third time total that the Portuguese player has won the award.
Iran captain Javad Nekounam also voted for Ronaldo, Messi and Neuer respectively.