Tehran Paying Dearly for Supporting Anti-Extremism Campaign: Official
TEHRAN (Tasnim) – An Iranian official said that Tehran has always supported regional countries in their fight against extremism, and is paying dearly for that.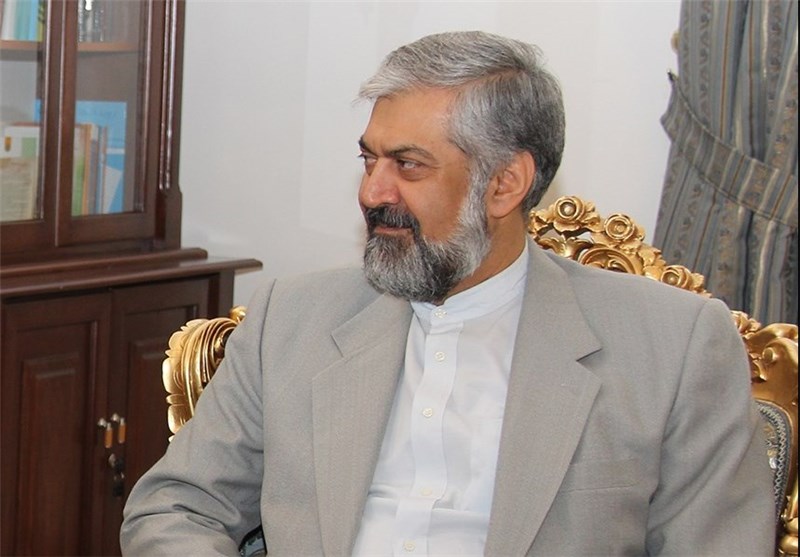 In a Monday meeting in Tehran with the outgoing Polish Ambassador to Iran Juliusz Gojlo, Iranian Deputy Foreign Minister Morteza Sarmadi called Iran "a stable island" in the Middle East, and said that the region is key to mutual cooperation between Iran and Europe.
"Fortunately, Poland and some European friends have well understood the facts on the ground," Sarmadi added.
He also expressed the hope that other European countries would gain a proper understanding of the real roots and causes of violence, extremism, and terrorism.
"Terrorism has gone beyond borders and has now turned into a global threat," Sarmadi added.
Elsewhere in his remarks, the Iranian official appreciated the Polish ambassador for his efforts to improve bilateral ties, and hoped to see the expansion of relations through joint efforts in the future.
Gojlo, for his part, briefed Sarmadi on his achievements as the ambassador, and expressed the hope that Tehran-Warsaw relations would further improve after a nuclear deal is made between Tehran and world powers.