Uli Stielike Sees Iran, Japan as Asian Cup Favorites
TEHRAN (Tasnim) – South Korea coach Uli Stielike said that his team is facing the uphill tasks of ending the 55-year drought in the AFC Asian Cup, where Iran and Japan have more chance to win the title.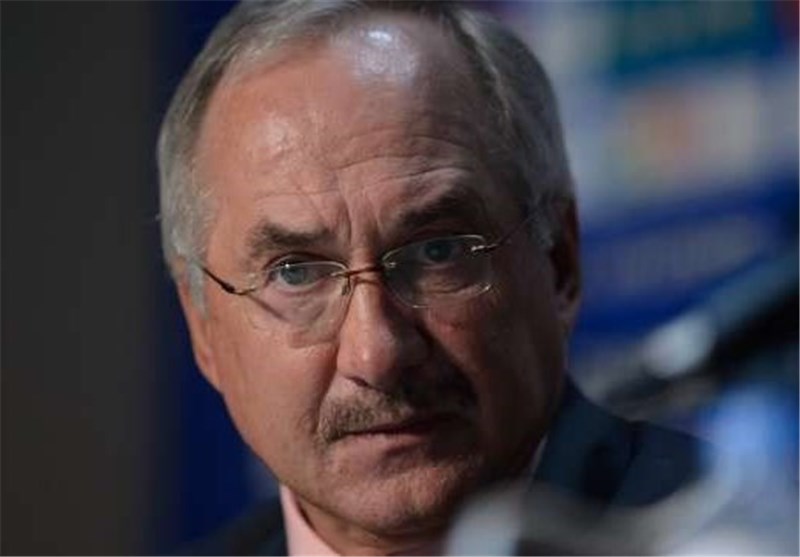 South Korea has failed to win the Asian Cup since it claimed the title in the first two editions in 1956 and 1960.
"Korea has in recent times been ranked third in Asia behind Iran and Japan, but hopefully we will overcome the two countries in this Asian Cup to take a higher position in the world rankings," the 60-year-old German told FIFA.com.
"Iran and Japan are favorites on paper, but if we can build from our failure at the World Cup in Brazil I think we will get a better result this time around," Stielike added.
The 2015 AFC Asian Cup is underway in Australia. Asia's top 16 teams are competing in the region's largest football tournament for a chance to be crowned Asia's champions.