China Investigates Senior Spy Chief on Graft Charges
January, 16, 2015 - 13:27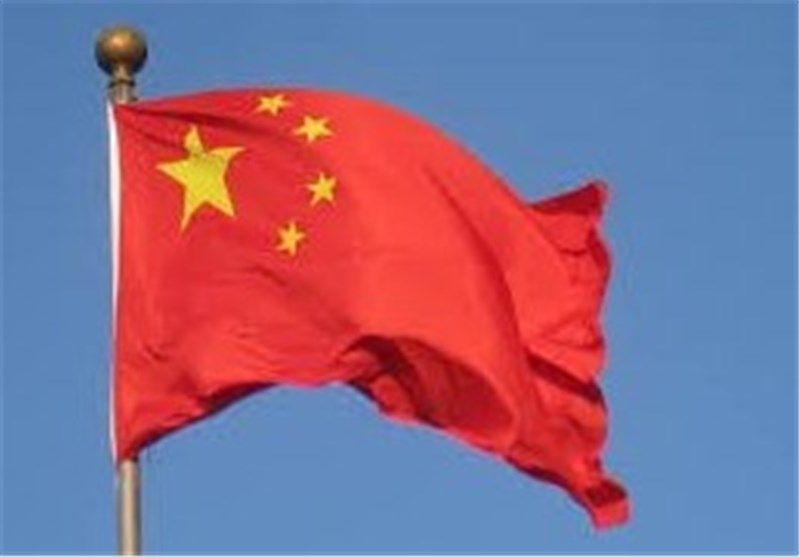 TEHRAN (Tasnim) - China is investigating Ma Jian, one of its top spy chiefs, for corruption, the ruling Communist Party's anti-graft watchdog said on Friday, the latest senior official felled by President Xi Jinping's ever-widening crackdown on graft.
The Central Commission for Discipline Inspection said Ma, a vice minister at China's Ministry of State Security, is under investigation on "suspicion of serious violations of the law".
In China, "serious violations of the law" usually connotes graft.
The agency did not give further details. It is unclear what triggered the investigation of Ma, who is said to have headed China's counter-espionage programs.
Xi has vowed to target high-ranking "tigers" as well as lowly "flies" in his anti-corruption drive, which has taken down a slew of high-ranking officials, including former domestic security tsar Zhou Yongkang.
The Hong Kong-based South China Morning post said Ma is closely tied to Ling Jihua, a one-time senior aide to former President Hu Jintao who was put under investigation on graft charges last month.
Ma worked at the spy agency for more than 30 years, the paper said, and was promoted to a deputy minister of counter-intelligence operations in 2006.