3 Wounded in Blast outside Algerian Embassy in Libya's Tripoli
TEHRAN (Tasnim) - Three security guards were wounded on Saturday by an explosion in front of the Algerian embassy in Libya's capital Tripoli, a Libyan security source said.
January, 17, 2015 - 16:32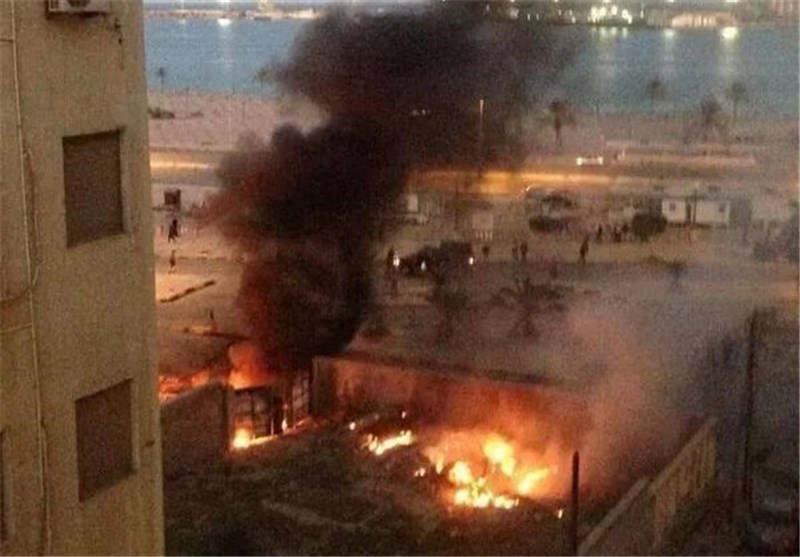 The bomb wounded three guards of the embassy and damaged nearby vehicles, the source told Xinhua.
The wounded were rushed to the hospital, the source added. No group has yet claimed responsibility.
Like many other countries, Algeria has pulled diplomatic staff out of the Libyan capital in last summer amid fighting between armed factions in Tripoli.
Since the forces of Libya Dawn took over the capital Tripoli in last August, several embassies were targeted with similar attacks, including Egyptian and United Arab Emirates' (UAE) embassies, Xinhua reported.