4 Injured after Gas Station Explodes in NE China
News ID: 623755
Service: Other Media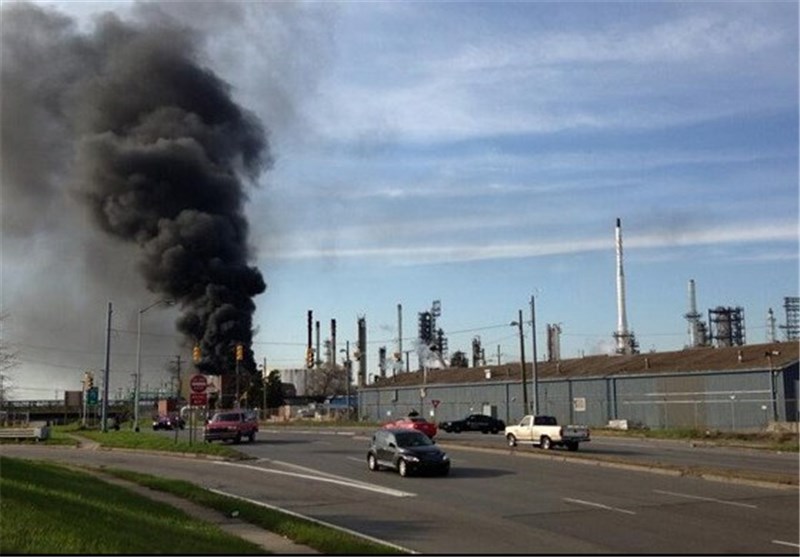 TEHRAN (Tasnim) - A gas station exploded in northeast China's Dalian city on Saturday evening, injuring four people, local authorities said.
The explosion occurred in Jinzhou district of Dalian at around 7 pm after an oil tank carrier caught fire. Four gas station workers suffered burns but their injuries were not considered life threatening.
The fire fighting brigade has put out the fire.
The cause of the accident is being investigated, Xinhua reported.