Iraqi Minister Calls on Tehran Police to Share Experiences
TEHRAN (Tasnim) – Iraq's Interior Minister Mohammed Salem al-Ghabban, who is in the Iranian capital of Tehran for an official visit, expressed the hope that Tehran Police Force share its experience with the police forces of the Arab country.
January, 18, 2015 - 17:46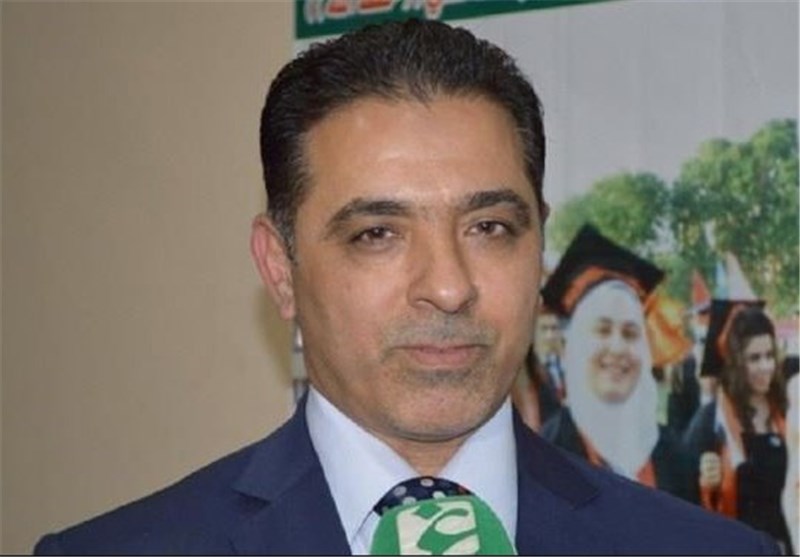 Speaking to reporters on Sunday, Ghabban pointed to his visit to police headquarters in Tehran, and said, "During the visit, we were informed about the measures, plans and technologies used by Tehran Police Force and we hope that our forces be able to enjoy the plans and technologies."
He also praised the measures adopted by Tehran's police to control the capital city by dividing it into four parts and described it as a good idea.
"Tehran is a great city and during our visits to the police department of the city, we saw the monitoring measures and activities of Tehran Police," Ghabban said.
Commander of Tehran Police Force General Hossein Sajedinia, for his part, said that Iran is fully prepared to boost cooperation with the Iraqi police and interior ministry.
The Iraqi minister arrived in Tehran on Saturday at the invitation of his Iranian counterpart Abdolreza Rahmani Fazli and has held several meetings with high-ranking Iranian officials.