Poll: Nearly Half of French Oppose Prophet Muhammed Cartoons
January, 18, 2015 - 16:09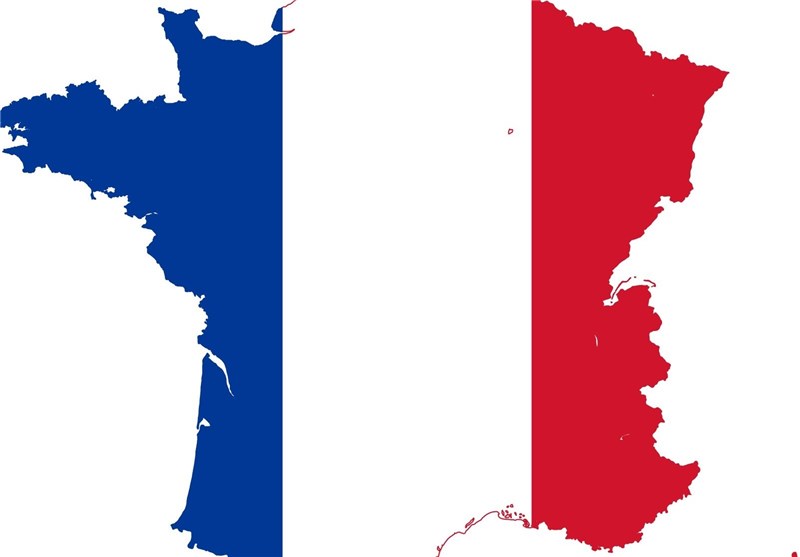 TEHRAN (Tasnim) - Almost half of those in France believe cartoons of the Muslim Prophet Muhammed – like those printed by satirical magazine Charlie Hebdo – should not be published, a poll said Sunday, with a similar number in favor of "limitations" on free speech.
The recent attack by extremists at the offices of Charlie Hebdo that killed 12 people in apparent revenge for publishing cartoons of Prophet Muhammed (PBUH) has led to a fierce defence of France's freedom of speech laws by politicians, media and millions of French citizens – including at a huge unity march in Paris on January 11.
But an Ifop poll published in France's Journal du Dimanche (Sunday Journal) paints a much more divided picture of French attitudes towards what is considered a key facet of the country's republican values.
Conducted last week in the wake of the Charlie Hebdo killings, the poll found that 42 percent of French people oppose the publication of cartoons depicting the Prophet Muhammed (PBUH), which are considered blasphemous and highly offensive by many Muslims.
Half of those questioned also said they believed there should be "limitations on free speech online and on social networks".
However, 57 percent said opposition to the cartoons from Muslims should not stop them from being published.
Charlie Hebdo has published cartoons of Prophet Muhammed (PBUH) several times in the past and did so again on Wednesday with its "survivors issue" – the first since the January 7 attack at its Paris offices.
The first print run of the edition, which features a weeping Prophet Muhammed (PBUH) on the cover holding a sign that says "Je suis Charlie" (I am Charlie) under the words "All is forgiven", sold out within minutes at newsagents across France after going on sale Wednesday.
Publishers announced Saturday that they would once more increase the print run of the issue – to 7 million copies – having already increased it once from 3 million to 5 million. Before the attacks, the magazine had a print run of just 60,000.