Libyan Government Army Declares Ceasefire
TEHRAN (Tasnim) - Libya's internationally recognized government declared a ceasefire, with UN-brokered peace talks set to resume in Geneva next week.
January, 18, 2015 - 18:58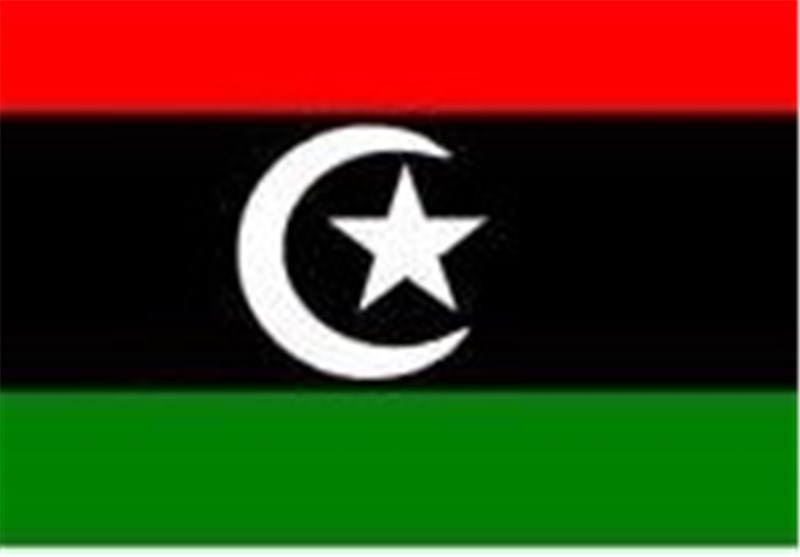 Sunday's announcement by the Tobruk-based government came two days after rival factions agreed to a truce.
"We declare a ceasefire from midnight (22:00 GMT) Sunday," the army said on Sunday, adding that it would continue to pursue "terrorists".
The opposing factions have been meeting in Switzerland in what has been touted as a last chance for peace in the country.
The army also said it would monitor the situation on ground "to prevent any change in front lines or transportation of weapons and ammunition," which it would consider a violation of the truce.
Soldiers "have been given the right to defend themselves if they come under fire", the statement said.
On Friday, the Fajr Libya (Libya Dawn) alliance said it had agreed to "a ceasefire on all fronts" on the condition that "the other parties respect the truce".
It also pledged to open up "safe passages to channel humanitarian aid", especially in Libya's second city of Benghazi, Al Jazeera reported.
Fajr Libya did not take part in a first round of UN-brokered peace talks in Geneva last week, during which the rival factions agreed on a road map to form a unity government and to further discussions.
The army's announcement came after the UN Security Council welcomed the Fajr Libya ceasefire and threatened to impose sanctions on any party that obstructed peace efforts.
"There can be no military solution to the crisis in Libya," the council said in a unanimous statement on Saturday.
It warned it was "prepared to sanction those who threaten Libya's peace, stability or security or that obstruct or undermine the successful completion of its political transition."
Libya has been sliding deeper into conflict since the 2011 overthrow of long-time ruler Muammar Gaddafi, with rival governments and powerful militias battling for control of its main cities and oil wealth.