Iran, World Powers Conclude Nuclear Talks, Set to Meet in February
TEHRAN (Tasnim) – Iran and six world powers wrapped up the latest round of negotiations on Tehran's peaceful nuclear program in Switzerland on Sunday with the next round of talks slated for early February.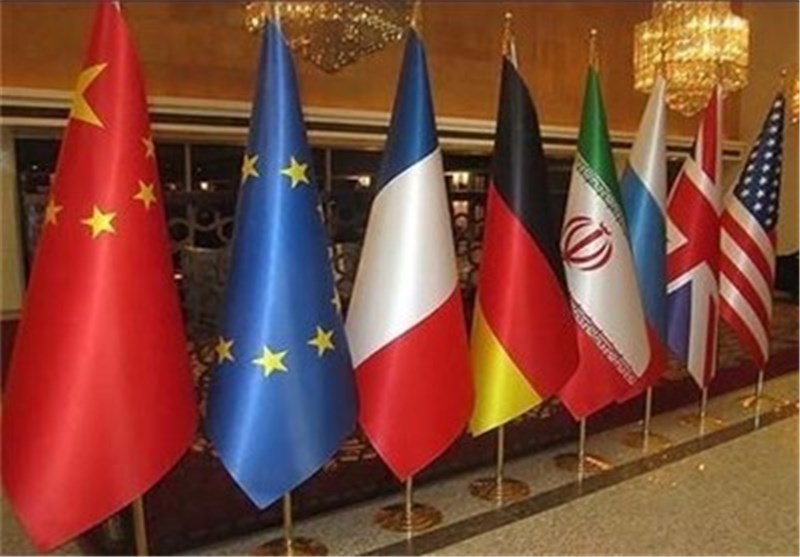 Speaking to reporters in Geneva on Sunday night after a day of talks with his counterpart from the Group 5+1 (Russia, China, the US, Britain, France and Germany), Iran's Deputy Foreign Minister Abbas Araqchi said negotiations will resume in early February.
He said the exact date and venue of the next round will be set and announced later.
Araqchi added that diplomats held "extensive meetings" on Sunday, reviewed all the subjects once again and had detailed discussions.
The Iranian diplomat also said the parties appear to have determination to reach a final deal, but at the same time noted that differences and gaps still exist.
Araqchi had met with senior US officials for three days prior to Sunday's meeting and also met with Russian officials in preparation for the plenary meeting.
Following the Sunday meetings, the European Union hailed the talks as "serious and useful."
The negotiations were part of "ongoing diplomatic efforts to find a comprehensive solution to the Iranian nuclear issue," the EU said in a message sent to journalists.
"They had serious and useful meetings chaired by EU political director Helga Schmid and decided to meet again in early February," the message said.
Following an interim nuclear deal signed in Geneva in November 2013, two deadlines for a final, comprehensive deal have been missed, and now a third one is looming on July 1.
Negotiations between Iran and the Group 5+1 (also known as the P5+1 or E3+3) aim to hammer out a final agreement to end more than a decade of impasse over Tehran's peaceful nuclear program.