Iran Condemns Israeli Deadly Attack on Hezbollah Fighters
TEHRAN (Tasnim) – Iran's Foreign Ministry, in a statement, strongly condemned an Israeli strike, which killed six fighters from Lebanese Hezbollah Resistance Movement, and described the attack as a "savage terrorist act".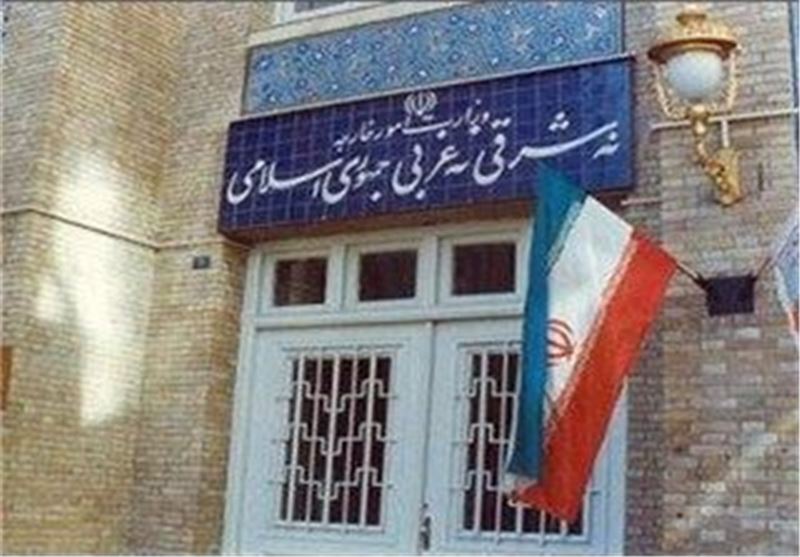 "The incident once again proved that the Syria battlefield, is part of the confrontation with the Zionist regime of Israel," the Iranian Foreign Ministry said on Monday.
The statement added that the attack also signifies that Hezbollah is still standing firmly and resolutely against foreign occupation and intervention in the internal affairs of the regional nations.
The ministry also expressed condolences to the bereaved families of the martyrs and the leadership of the movement.
An Israeli helicopter strike in Syria on Sunday killed six Hezbollah members, including a commander and the son of the movement's late military leader Imad Moughniyah.
The strike hit a convoy carrying Jihad Moughniyah and commander Mohamad Issa, known as Abu Issa, in the province of Quneitra, near the Israeli-occupied Golan Heights.
Meantime, Al-Manar news channel said the Israeli attack suggested "the enemy has gone crazy because of Hezbollah's growing capabilities and it could lead to a costly adventure that will put the Middle East at stake".