Iranian MP: Attack on Hezbollah Proves Israel's Support for ISIL
TEHRAN (Tasnim) – A senior Iranian lawmaker decried the Israeli strike on Lebanese Hezbollah Resistance Movement in Syria, saying that the move is further proof of Tel Aviv's support for the Islamic State in Iraq and the Levant (ISIL) terrorist group.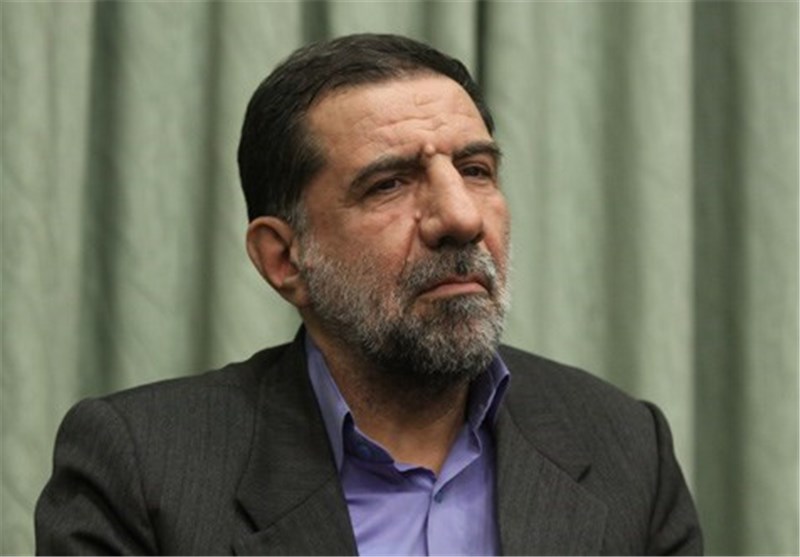 Speaking to the Tasnim News Agency, Esmail Kowsari, a member of the parliament's National Security and Foreign Policy Commission, said the Hezbollah fighters were in Syria at the request of the country's government to confront "savage terrorists" in the country.
"But the Zionist regime killed the (Hezbollah) fighters to back its terrorist stooges," he said, adding that this is a clear example of the regime's support for the ISIL.
"The Zionist regime has been taking any measure to save the ISIL and (other) terrorists, but it should be mentioned that the terrorist regime of Israel, which is providing military support for the ISIL, will not survive the war either," he noted.
Hezbollah announced that several of its fighters were martyred on Sunday in an Israeli airstrike on the Quneitra region in Syria.
A military helicopter gunship operated by the Israeli army fired two missiles into Amal Farms in the strategic southwestern city of Quneitra, situated some 60 kilometers (37 miles) south of the capital, Damascus, on Sunday. Two remote-controlled reconnaissance drones buzzed overhead as the airborne assault took place.
Meanwhile, a Hezbollah official said Jihad Mughniyeh, the son of Hezbollah's slain top military commander, Imad Mughniyeh, and a field commander were killed in the attack.
The Tel Aviv regime has carried out several airstrikes in Syria since the start of the nearly four-year-old foreign-backed militancy there.