Iran's Former FM: Hezbollah Capable of Defending Itself against Israel
TEHRAN (Tasnim) – Iran's former foreign minister Ali Akbar Salehi praised Lebanese Hezbollah Resistance Movement's high capability and said that the group is powerful enough to show a proper response to a recent attack by the Israeli regime on the Hezbollah fighters in Syria.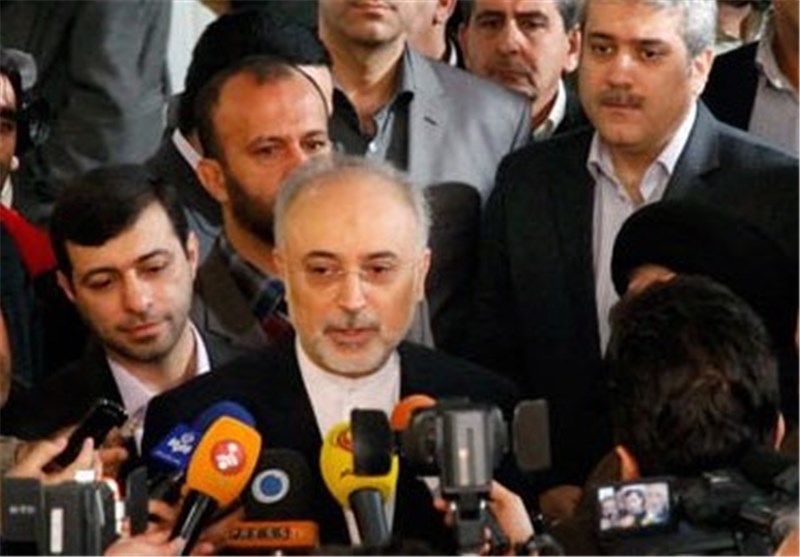 "Hezbollah can defend itself vigorously and has repeatedly demonstrated that is a superior power and grows stronger day by day," Salehi, who is also the head of the Atomic Energy Organization of Iran (AEOI) said on Monday.
Hezbollah would make "well-measured and strong" response to any unwise move by Israel, the Iranian official said, referring to an earlier Israeli airstrike on Hezbollah in Quneitra region in Syria on Sunday, which killed six members of the movement.
He pointed to the Israeli regime's efforts to create crises in the region, and underlined that these crises created by will lead to greater unity among the Islamic community and further reveal the true nature of the occupying regime.
A military helicopter gunship operated by the Israeli army fired two missiles into Amal Farms in the strategic southwestern city of Quneitra, situated some 60 kilometers (37 miles) south of the capital, Damascus, on Sunday.
Later, Hezbollah announced that Jihad Mughniyeh, the son of Hezbollah's slain top military commander, Imad Mughniyeh, and a field commander were killed in the attack.
The Tel Aviv regime has carried out several airstrikes in Syria since the start of the nearly four-year-old foreign-backed militancy there.