Resistance Sole Way to Fight Israel: Senior Palestinian Figure
January, 19, 2015 - 19:03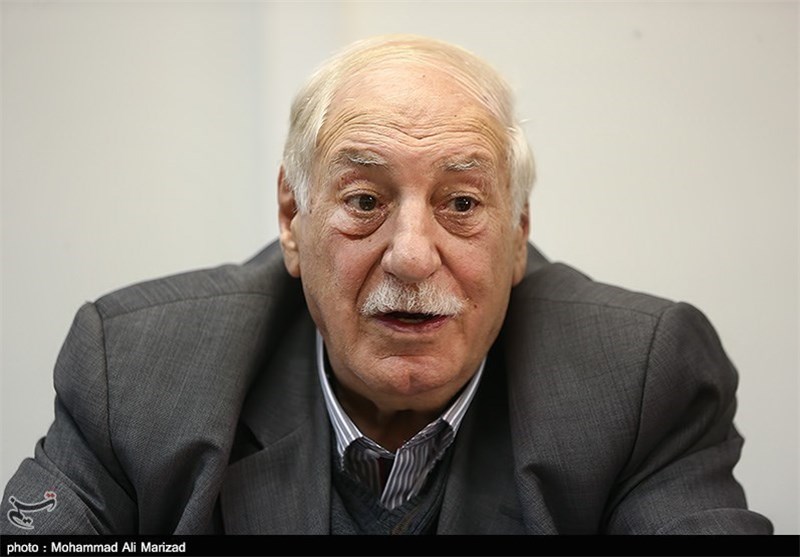 TEHRAN (Tasnim) – The leader of Popular Front for the Liberation of Palestine – General Command (PFLP-GC) said on Monday that the fight against Israel is only possible through resistance.
"The only way to fight the Zionist regime (of Israel) is to use force, since the United Nations and (its) Security Council have passed several resolutions in the past 60 years, but none of them was implemented," the PFLP-GC leader Ahmed Jibril said.
He made the remarks on the sidelines of a meeting with Ali Akbar Velayati, a top advisor to the Supreme Leader of the Islamic Revolution here in Tehran Monday.
Jibril went on to say that while Israel's crimes are known to the entire world, the Palestinian front is not hopeful that the International Criminal Court can help them restore their rights.
Earlier on Saturday, it was announced that prosecutors at the Hague-based International Criminal Court (ICC) will open a preliminary inquiry into possible war crimes in the Palestinian territories, the first formal step that could lead to charges against officials there and in Israel.
UN Secretary-General Ban Ki-moon has recently confirmed that the Palestinians will formally become a member of the ICC on April 1 and the court officials said that jurisdiction would date back to June 13, 2014.