Iran Sends Delegation to India to Facilitate Transit
TEHRAN (Tasnim) – An Iranian trade delegation is due to pay a visit to India this week to facilitate trade between the two countries, head of Iran's Chamber of Commerce announced on Tuesday.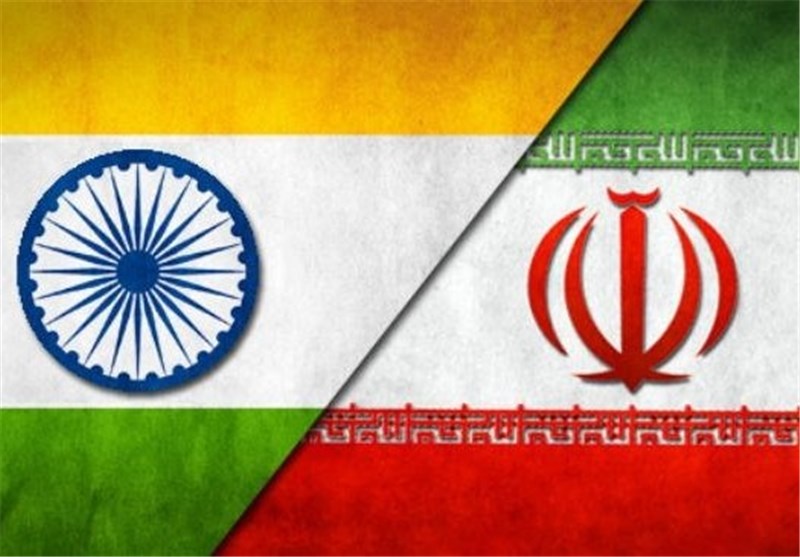 Gholam Hossein Shafei told the Tasnim News Agency that the upcoming visit is aimed at resolving transit problems between the two countries.
The delegation seeks to resolve the problems that the Indian transit vehicles are witnessing in transferring goods like cement, Shafei added.
The Iranian trade official further said that India's share in transit activities in Iran's southeast Chabahar Port would be another issue to be discussed during the visit.
He further noted that Iran is trying to act as a route for transferring Indian goods to the Central Asian countries.
Iran and India are major trade partners in various fields, especially in the oil industry. Earlier on December 2014, an Iranian official in India announced the opening of an unlimited credit line between an Indian bank and eight Iranian banks to facilitate the trade between the two countries.