UN Employee Kidnapped in Capital of Central African Republic
January, 20, 2015 - 16:09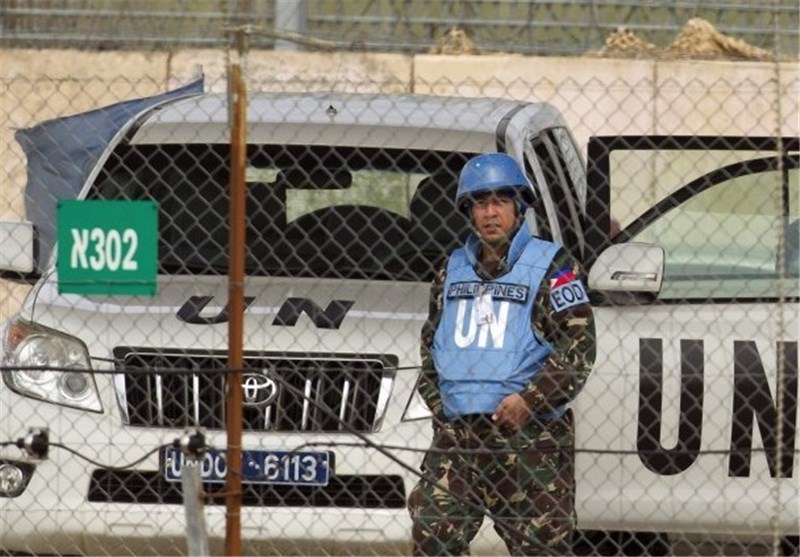 TEHRAN (Tasnim) - Armed men in the capital of the Central African Republic kidnapped a staff member with the UN peacekeeping mission MINUSCA on Tuesday, a spokesman for the mission said, the second abduction in the capital Bangui in as many days.
No other details were immediately available.
A French charity worker and a churchman were abducted a day earlier on Monday in Bangui in an area controlled by anti-Balaka militia. The militia demanded the release of one of their leaders who has been arrested for crimes including murder.
CAR has been plagued by inter-religious violence ever since the Seleka, a predominantly Muslim rebel group from the country's north, seized power in a March 2013 coup.
The Seleka officially disbanded after taking control but some former members launched a campaign of killing, raping and looting, France24 reported.
Anti-balaka militias were then formed to fight the former Seleka members, but began launching brutal reprisal attacks on the country's minority Muslim population.
France launched an ongoing military intervention in its former colony in late 2013. A UN peacekeeping force was dispatched to CAR in September last year to help restore order.