Iran's President Congratulates Election of New Croatian Counterpart
TEHRAN (Tasnim) - Iranian President Hassan Rouhani, in a message on Wednesday, congratulated Kolinda Grabar-Kitarovic on his election as the new president of Croatia.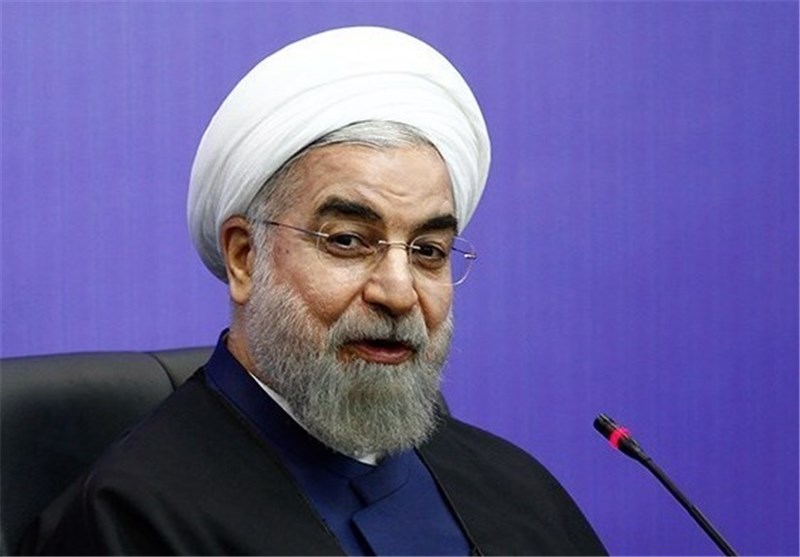 In a message to Grabar-Kitarovic, Rouhani expressed the hope that bilateral ties between the Islamic Republic of Iran and Croatia at different political, economic and cultural level would further enhance through mutual cooperation and joint efforts.
He also wished health and success for Grabar-Kitarovic as well as government and nation of Croatia.
On January 11, Grabar-Kitarovic narrowly defeated the government-backed incumbent President Ivo Josipovic, taking 50.7 per cent of the vote in the second-round poll.