Prosecutors Seek Formal Probe for Paris Attack Suspects
TEHRAN (Tasnim) - French prosecutors asked magistrates to open a formal investigation into four men suspected of helping prepare the attack on a kosher supermarket in Paris, one of three attacks in France that claimed 17 victims.
January, 21, 2015 - 12:23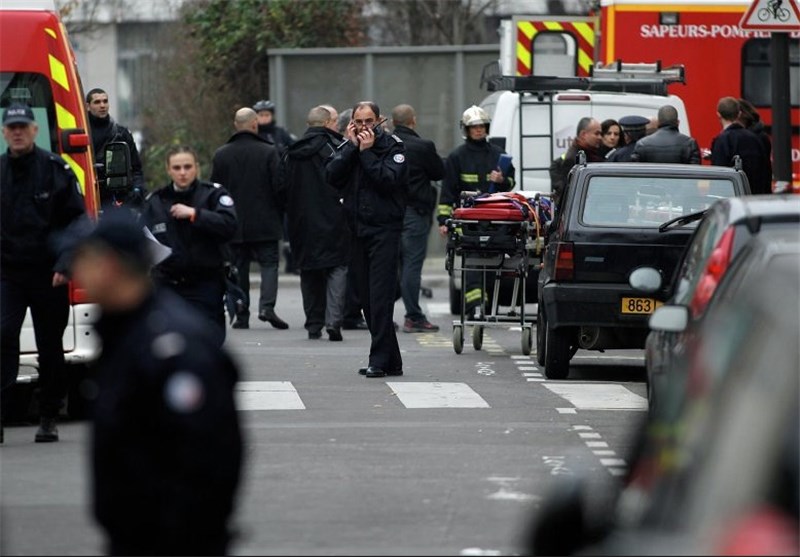 The four suspects, ages 22 to 28, have been in police custody since Friday.
Police have been searching for possible accomplices to brothers Cherif and Said Kouachi, who carried out attacks on the satirical weekly Charlie Hebdo, and Amedy Coulibaly, who killed a policewoman and four people in the Jewish foodstore. All three gunmen were shot dead by police in sieges on Jan 9.
Twelve people were arrested last week on suspicion of providing logistical support to Coulibaly, a judicial source said. For the most part, those arrested were already known to police, Interior Minister Bernard Cazeneuve said on Friday.
Eight of those suspects, three of them women, were released on Sunday and early Tuesday morning, prosecutors said.
The four still in custody should be formally investigated by magistrates for possible charges of criminal association related to a terrorist enterprise, prosecutors recommended. One of them should additionally be investigated for possession and transport of weapons, they said in a statement.
Investigating magistrates will now decide whether or not to proceed with the case and follow prosecutors' recommendations, Reuters reported.
Investigators are also looking at whether the attackers received help from militants in Spain and whether they obtained their weapons in Belgium.