Paris Mayor to Sue Fox News over Muslim 'No-Go Zones' Reports
TEHRAN (Tasnim) - Paris Mayor Anne Hidalgo said she plans to sue Fox News after it broadcast incorrect reports of Paris "no go zones" governed by Sharia law, which non-Muslims are forbidden to enter and police avoid going to.
January, 21, 2015 - 13:50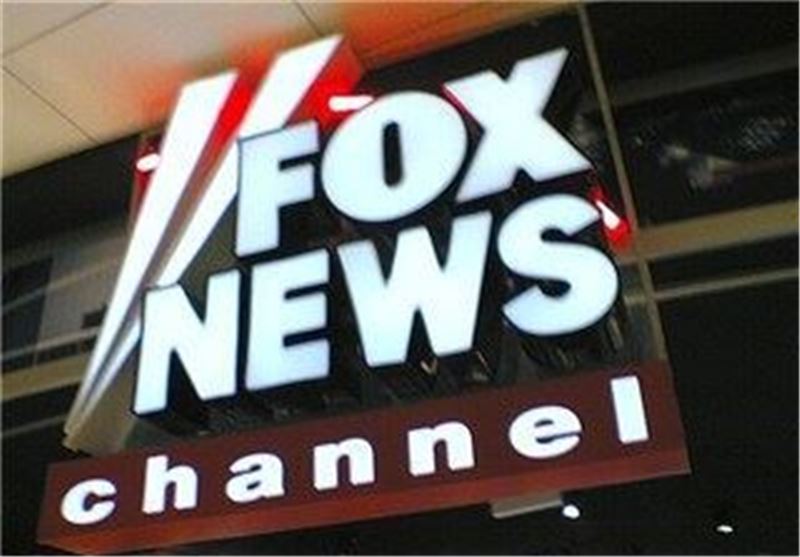 "When we're insulted, and when we've had an image, then I think we'll have to sue, I think we'll have to go to court, in order to have these words removed," Hidalgo told CNN's Christiane Amanpour in an interview on Tuesday. "The image of Paris has been prejudiced, and the honor of Paris has been prejudiced."
Hidalgo clarified which network she is planning to take to court, saying, "Fox News, that's the name." The decision to sue the US broadcaster comes in response to multiple false reports that described several areas of Paris and some cities in the UK as "no-go zones" for non-Muslims and authorities. The reports looked at the European Muslim population and followed the Paris terrorist attacks on Charlie Hebdo satirical weekly and a kosher supermarket earlier in January.
Fox News has apologized several times on air for the factual errors, saying, "we wrongly let stand unchallenged and uncorrected." Among such reports was an interview with Nolan Peterson who was introduced as a "conflict journalist and military veteran" on air on January 10. He compared the "no-go zones" in Paris to Afghanistan, Iraq, Kashmir, and India where "you see young men wearing Osama bin Laden T-shirts in a hookah shop."
Some of the reports have since been retracted by the broadcaster, while others remain published on its website. In a January 12 report, Fox News described the French "no-go" zones as "neighborhoods where neither tourists nor cops dare enter and that poor and alienated Muslims have intimidated the government into largely ceding authority over them."
Meanwhile, in France the reports have been widely mocked by TV shows and comedian programs. One television program, "Le Petit Journal," decided to poke some fun at the US network by sending one of its correspondents to the alleged "no-go zones" to ask the residents how dangerous these districts really are.
"Have you seen some people with Ben Laden T-shirt in this area?" asked the show's correspondent to a Belleville district resident.
"No. No," the puzzled man replied. "PSG, Marseilles – yes," he added referring to football shirts worn by fans, RT reported.