Iran's President Invites Ghanaian Counterpart to Tehran
TEHRAN (Tasnim) – Iranian President Hassan Rouhani invited his Ghanaian counterpart to pay a visit to Tehran.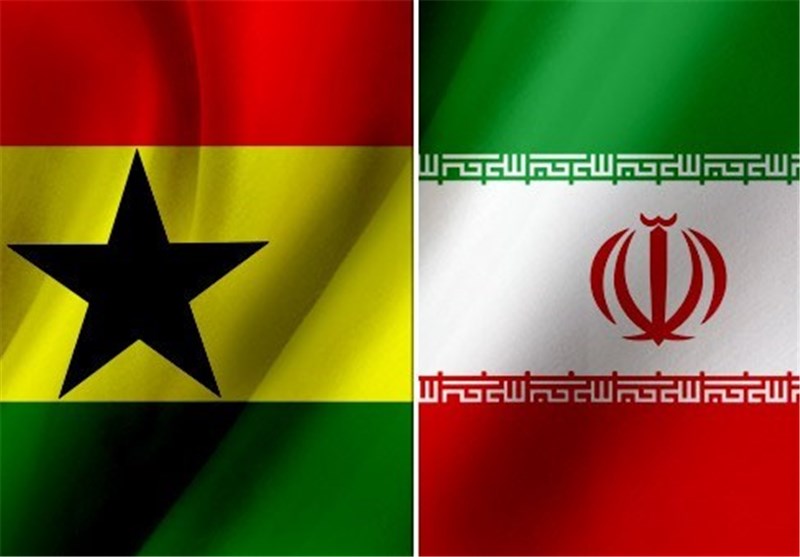 According to Ghanaian media reports, Rouhani's special envoy to the African country, who is also the director-general of Arab and African affairs office at the Iranian Foreign Ministry, Valiollah Mohammadi, delivered the invitation letter to Ghanaian Vice-President Kwesi Amissah-Arthur.
At the meeting between Mohammadi and Amissah-Arthur, the Ghanaian official underscored mutual cooperation and the expansion of bilateral ties.
He further highlighted the role of a permanent joint commission between the two countries in reinforcing Accra-Tehran relations, and said that long-term bilateral ties (between Iran and Ghana) have had fruitful results.
Earlier in May, Ghanaian Minister of State for Public-Private Partnerships had travelled to Tehran at the head of a high-ranking delegation to participate in the 5th Joint Economic Commission of Iran and Ghana.
During the African official's stay in Tehran, he had a meeting with Iran's Parliament Speaker Ali Larijani, during which he noted Ghana has many needs in areas like oil, gas, electricity, which can be met by using Iran's capacities.