Iran, Russia Reiterate Improvement of Trade Ties
January, 21, 2015 - 23:56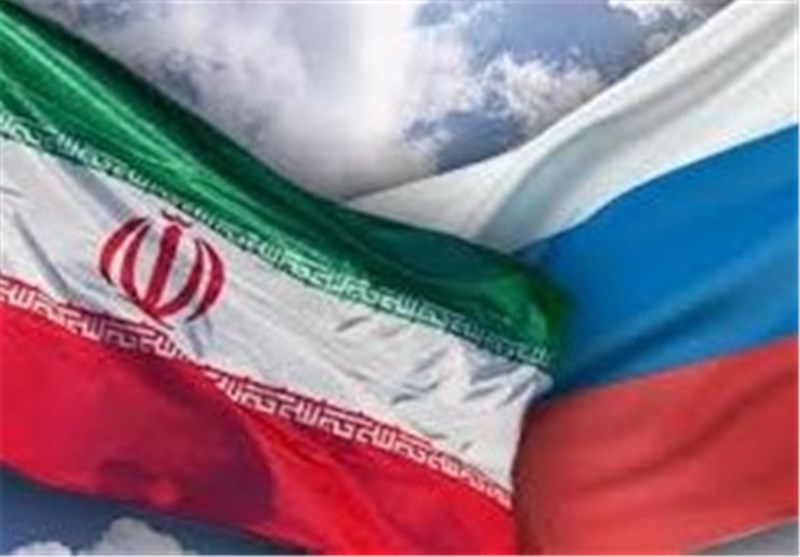 TEHRAN (Tasnim) – Iranian ambassador to Russia and a senior Russian official on Wednesday highlighted the expansion of Tehran-Moscow ties in the framework of an economic commission.
Iranian Ambassador Mahdi Sanaei and Deputy Chairman of the Federation Council of Russian Federation Ilyas Umakhanov held a meeting in Iran's embassy in Moscow, and discussed economic relations between Iran and Russia, especially the Russian Autonomous Republic of Dagestan.
Referring to the agreements made in the framework of Iran-Russia Joint Economic Commission, Sanaei stressed that a little further efforts are needed to remove the obstacles to the expansion of relations between the two countries, and asked for the Russian official's help to that end.
Umakhanov, for his part, expressed his pleasure with the growing relations between Tehran and Moscow, and requested Iran to participate and make investments in the construction of a hydroelectric plant in Dagestan Republic.
He further asked for Tehran's investment in the form of a joint company for finishing the construction of a refinery in Dagestan.
Earlier in the late 2014, Iran and Russia agreed to strengthen trade ties in 2015 by simplifying the exchange of their national currencies, diplomats from the two countries said.
In September, Iran and Russia had agreed to boost cooperation in the area of economy and use national currencies in bilateral trade.