German Police Arrest 2 Suspected ISIL Members
TEHRAN (Tasnim) - German police Thursday arrested and searched the homes of two suspected members of the extremist Islamic State in Iraq and the Levant (ISIL) group who had returned from Syria, authorities said.
January, 22, 2015 - 16:55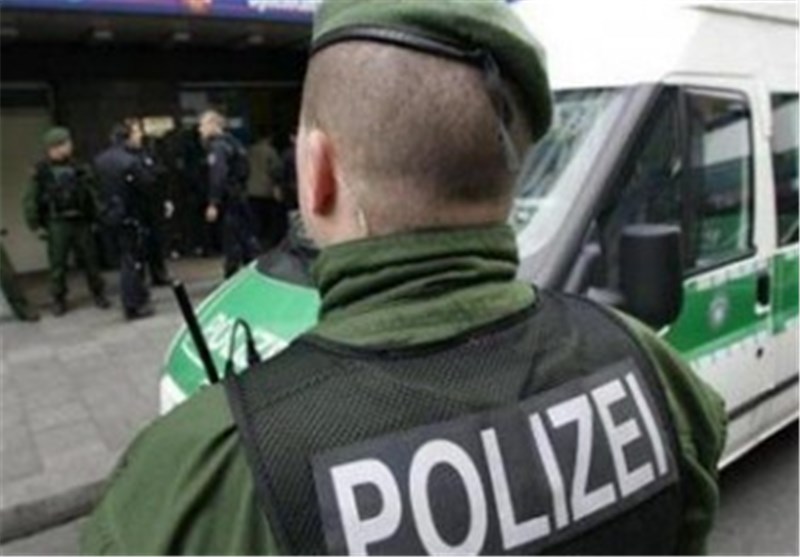 The two German nationals, identified as Mustafa C., 26, and 27-year-old Sebastian B., were detained on charges of having joined a foreign terror organisation, the federal prosecutor's office said.
It said there was no indication the two were involved in planning an attack in Germany.
The men, who were arrested in North Rhine-Westphalia state, are suspected of having joined a combat unit after travelling to Syria in 2013 which was later integrated into the ISIL group.
Investigators accuse the two of having undergone jihad training and later doing logistical tasks such as transporting provisions to the frontline, AFP reported.
The suspect identified as C. is also accused of having prepared a seditious crime and being responsible for propaganda in his unit.
The German cabinet last week decided to tighten a foreign travel ban on known militants to stop them heading to war zones such as Syria.
It's one of a number of previously planned security measures which Chancellor Angela Merkel's government wants to speedily pass through parliament in the coming weeks following the attacks in Paris.
More than 600 fighters have travelled from Germany to Syria and Iraq, almost a third of whom have returned, according to domestic security officials.