US Commander at Guantanamo Fired over 'Misconduct'
TEHRAN (Tasnim) - A US military officer in charge of the Guantanamo Bay Naval Base in Cuba has been fired due to "misconduct" and "loss of confidence" in his ability to command, according to the US Navy.
January, 22, 2015 - 16:15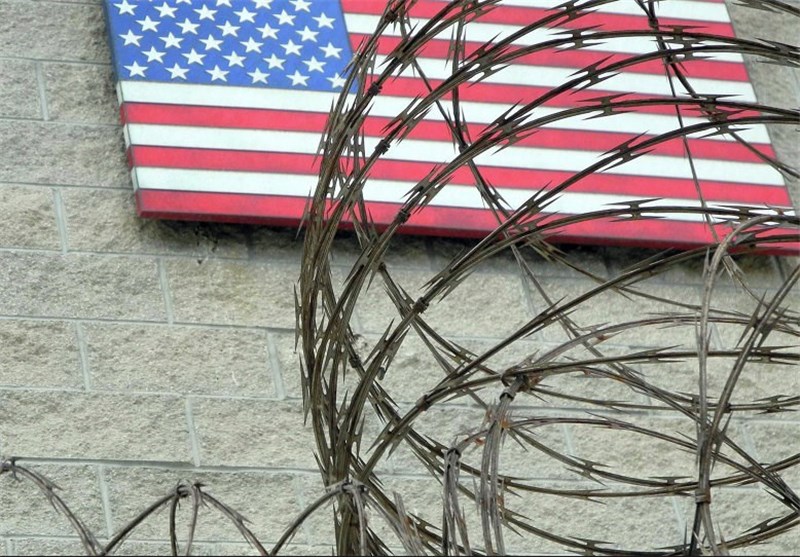 Captain John Nettleton was relieved of command on Wednesday after he allegedly had an affair with a woman whose husband was found dead recently in the waters off the base.
"Capt. John R. Nettleton, commanding officer, Naval Station Guantanamo Bay, Cuba, was relieved Jan. 21 by Commander, Navy Region Southeast, Rear Adm. Mary M. Jackson due to loss of confidence in Nettleton's ability to command," US Navy said.
The statement declined to give further details because of an ongoing investigation by the Naval Criminal Investigative Service (NCIS).
During the course of NCIS's investigation into the death of Christopher Tur, a civilian employee at Guantanamo, the alleged affair between Nettleton and Tur's wife was discovered.
Adultery is a crime under the Uniform Code of Military Justice.
Tur, 42, was found dead in the waters off the base on January 10, a day after he had been reported missing by his wife Lara, also a civilian employee at the base.
Nettleton had served as commander of the naval station since June 29, 2012, but his work had no role in the operation of the Guantanamo Bay military prison, which is located on the base and run by a US military joint task force.
The US has come under international pressure to close the Guantanamo prison, which was opened in January 2002 to hold terror suspects captured during the so-called war on terror, Press TV reported.
Amnesty International has called the facility the "gulag of our times" for using torture on inmates, including water-boarding and force-feeding them.