Mark Bosnich Slams Referee Ben Williams
TEHRAN (Tasnim) - Former Australia goalkeeper Mark Bosnich hits out at Ben Williams after the official made embarrassing decisions during the Asian Cup quarter-final clash between Iran and Iraq on Friday.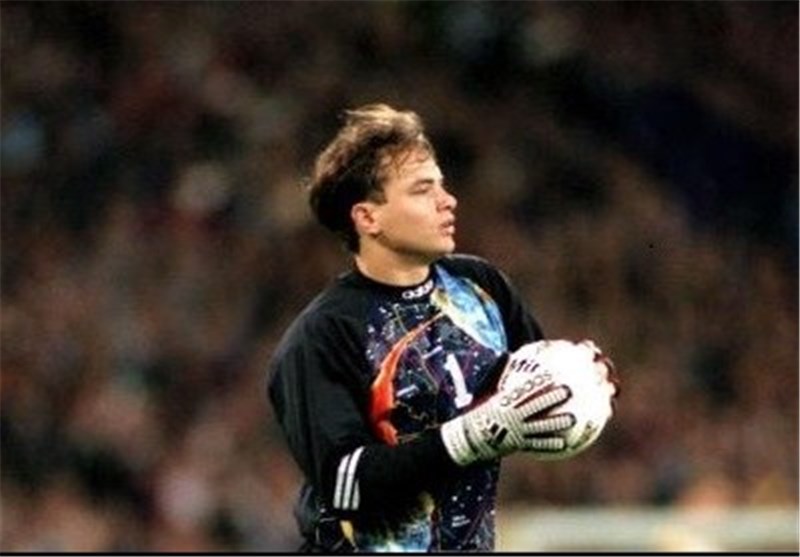 In the match held at the Canberra Stadium in front of thousands of Iranian and Iraqi cheering fans, Team Melli suffered a 7-6 defeat in penalty shootout.
The match went to penalties after the two Middle Eastern rivals finished all square at 3-3 at the end of extra-time.
In an Australian TV analysis, Bosnich heavily criticized the performance of Williams during Iran's exit of the Asian Cup against Iraq.
"He gives a booking for nothing. The boy goes down but to send him off like this is absolutely ridiculous," Bosnich said.
Socceroos legend John Aloisi also expressed his dissatisfaction as well.
"Top referees would go to the players and warn him that if anything happens again, you will get sent off. It's a massive robbery in the quarter-final and he killed the game".
"Always praise Williams and he will not be against you. Queiroz criticized him after the Bahrain match in the group stage and he has hold a grudge against Iran and especially against Queiroz," Aloisi added.