Lebanese Analyst: Israel Has No Chance in Battle against Resistance Movement
TEHRAN (Tasnim) – A senior Lebanese analyst praised the military power of Hezbollah Resistance Movement and said in case a war erupts between the Israeli regime and the group, Tel Aviv will have no chance to win.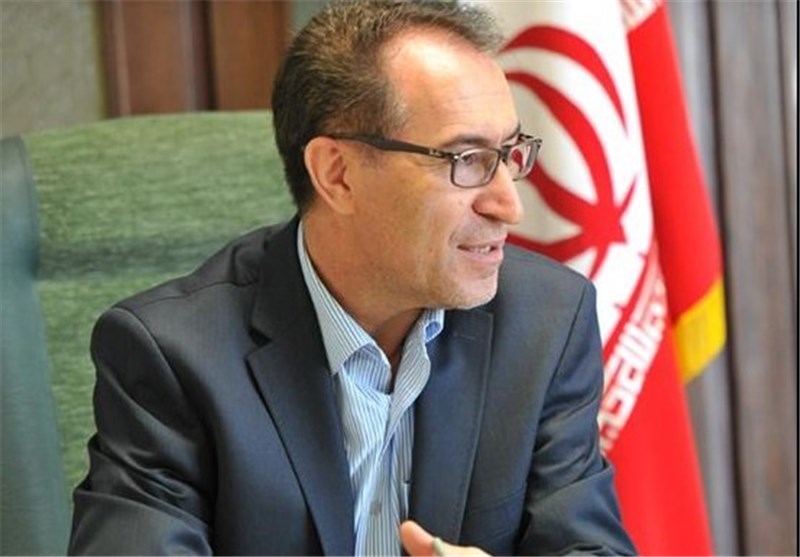 The Zionist regime of Israel has suffered heavy defeats in battles against "Islamic Resistance forces" in Palestine and Lebanon since 2006, Head of Lebanon's Delta Center for in-Depth Research Mahmoud Heydar told the Tasnim News Agency.
"The Zionist regime's military forces are aware that if the flames of war between Israel and Islamic Resistance engulf the region, Tel Aviv will have no chance to win the battle," he said, "There is a consensus about the issue among many Zionist generals and politicians."

He also pointed to Israel's recent attack on Hezbollah fighters, in which six people were killed, saying that "the Zionist enemy" has made the move to raise the spirits of its forces and elevate their status.

A military helicopter gunship operated by the Israeli army fired two missiles into Amal Farms in the strategic southwestern city of Quneitra, situated some 60 kilometers (37 miles) south of the Syrian capital, Damascus, on January 18.
Later, Hezbollah announced that Jihad Mughniyeh, the son of Hezbollah's slain top military commander, Imad Mughniyeh, and a field commander were killed in the attack.
Meanwhile, Iran cofirmed that an IRGC commander was also killed in the operation.
Hezbollah has been involved in the Syrian government's battle against the ISIL terrorists since 2012, in an effort to prevent violence spillover into Lebanon.
The Tel Aviv regime has carried out several airstrikes in Syria since the start of the nearly four-year-old foreign-backed militancy there. The Zionist regime is also blamed for backing the insurgents fighting against the Syrian government.