Rebel Shelling Kills Up to 10 People in East Ukrainian City of Mariupol: Officials
TEHRAN (Tasnim) - Ten people were killed in shelling by pro-Russian separatists in the east Ukrainian port city of Mariupol on Saturday, the head of the Kiev-controlled Donetsk regional police said.
January, 24, 2015 - 16:29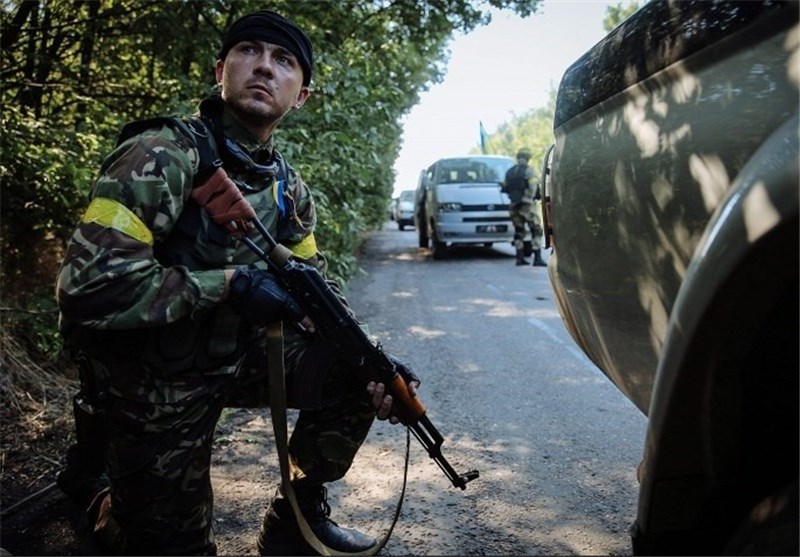 The Mariupol city council said it knew of three confirmed deaths in the attack, with many people wounded, while the separatists denied firing at the city.
Government-held Mariupol, on the Sea of Azov, lies on a coastal route from the Russian border to Crimea, which was annexed by Russia from Ukraine last March.
"As a result of shelling by rebels of a residential sector of Mariupol ... 10 people have been killed," police chief Vyacheslav Abroskin said in a Facebook post.Fighting between government forces and separatist rebels has surged in the past two weeks to its most intense in months, with 262 killed in the last nine days alone, according to the United Nations.
The Mariupol city council said in a statement Saturday's shelling had hit a multi-story building and caused several fires, Reuters reported.
Separatists denied responsibility for the attack.
"This is blatant misinformation and a lie. Rebel forces did not open any fire in the direction of Mariupol, especially not on residential areas," news agency Interfax quoted the defense ministry of the self-styled Donetsk People's Republic as saying.