Tehran, Tbilisi to Boost Parliamentary Ties: Georgian Speaker
TEHRAN (Tasnim) – Speaker of Georgia's Parliament Davit Usupashvili said on Saturday that Tehran and Tbilisi are committed to expand their parliamentary ties.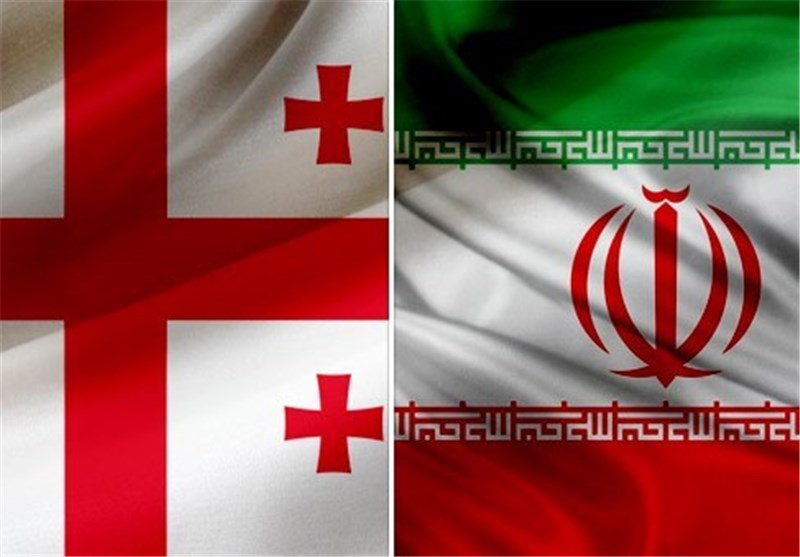 Following a meeting with his Iranian counterpart Ali Larijani in Tehran, Usupashvili highlighted the expansion of bilateral ties between Iran and Georgia, and said that the two countries will increase the number of meetings between their parliamentary friendship groups to discuss issues of mutual interest.
"Iran and Georgia have long histories (of bilateral relations) and should expand their ties in future," the Georgian speaker reiterated, saying that a productive cooperation between the two countries is necessary to counter growing threat of terrorism in the region.
"We can have productive cooperation in the fields of transportation, water, and energy," Usupashvili added.
He further noted that his Iranian counterpart has emphasized Tehran's support for Tiblisi's territorial integrity and independence, and has reassured the Georgian side that Iran's stance will not change in future.
Heading a high-ranking delegation, Usupashvili is in Tehran at the invitation of his Iranian counterpart.