Iran, EU3 Nuclear Talks Due in Istanbul
TEHRAN (Tasnim) - Iran and the European members of the Group 5+1 (the five permanent UN Security Council members plus Germany) are scheduled to hold talks on Tehran's peaceful nuclear program in the Turkish city of Istanbul next week.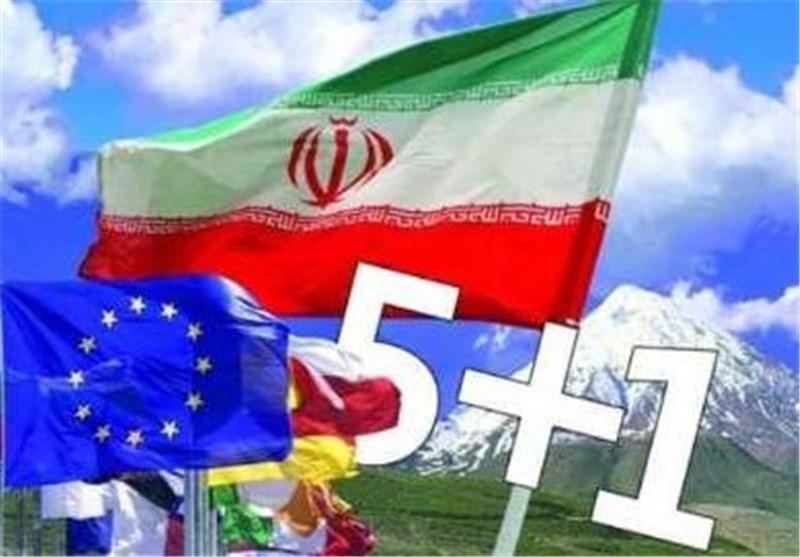 Deputy foreign ministers of the four countries will gather in Istanbul on Thursday, January 29, to discuss Iran's nuclear program.
The talks are part of regular meetings between Iran and the members of the Group 5+1 (alternatively known as the P5+1 or E3+3) which are negotiating to settle a decade-long standoff on Tehran's nuclear case.
In the meantime, Iranian and American diplomats have been holding bilateral nuclear talks in the Swiss city of Zurich since Thursday.

The European Union has also dispatched its deputy secretary general for the external action service, Helga Maria Schmid, to Zurich to attend the two-day talks.
Elsewhere in Switzerland, Iran's Foreign Minister Mohammed Javad Zarif and US Secretary of State John Kerry held a bilateral meeting in Davos on Friday evening on the sidelines of the World Economic Forum (WEF).
Zarif told reporters after meeting with Kerry that they talked about the necessity to accelerate the negotiations, which are aimed at reaching a comprehensive deal on Tehran's peaceful nuclear case.