9 Killed in Bomb Attacks in Iraq's Baghdad
TEHRAN (Tasnim) - A total of nine people were killed and 27 wounded in bomb attacks targeting restaurants in the Iraqi capital of Baghdad on Sunday, a police source said.
January, 25, 2015 - 17:29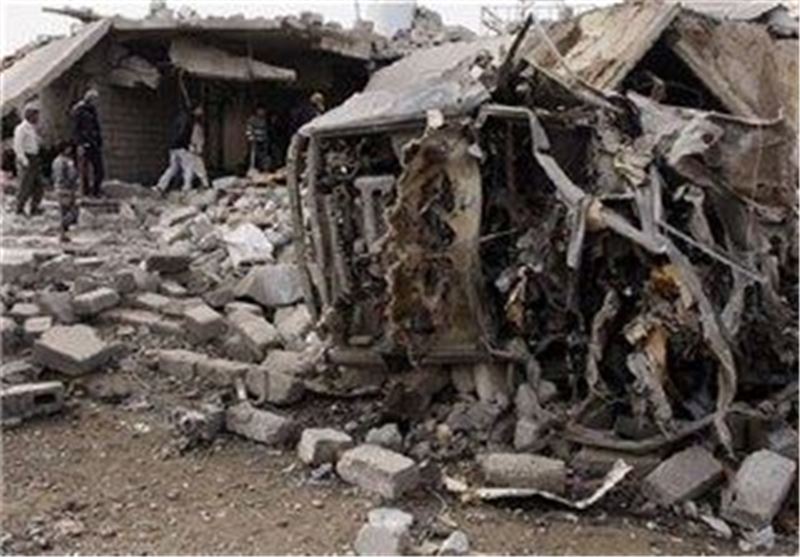 In one attack, five people were killed and 12 others wounded when a bomb hidden in a plastic bag detonated in a restaurant in Bab al-Sharji area in downtown Baghdad, the source told Xinhua on condition of anonymity.
Another bomb went off near a small restaurant in al-Sibaa area in central Baghdad, leaving three people killed and eight others wounded, the source said.
A third bomb ripped through a restaurant in Habibiyah area in eastern the capital, killing a civilian and wounding seven others, the source added.
Iraq has been witnessing some of the worst violence in years, killing at least 12,282 civilians and injuring 23,126 others in 2014, the deadliest year since the flare-up of sectarian violence in 2006-2007, according to a recent UN report.