Misusing Freedom of Expression Leads to Extremism: Iranian Diplomat
TEHRAN (Tasnim) – Iranian Deputy Foreign Minister Morteza Sarmadi criticized exploitation of the issue of freedom of speech and said it leads to the spread of radicalism.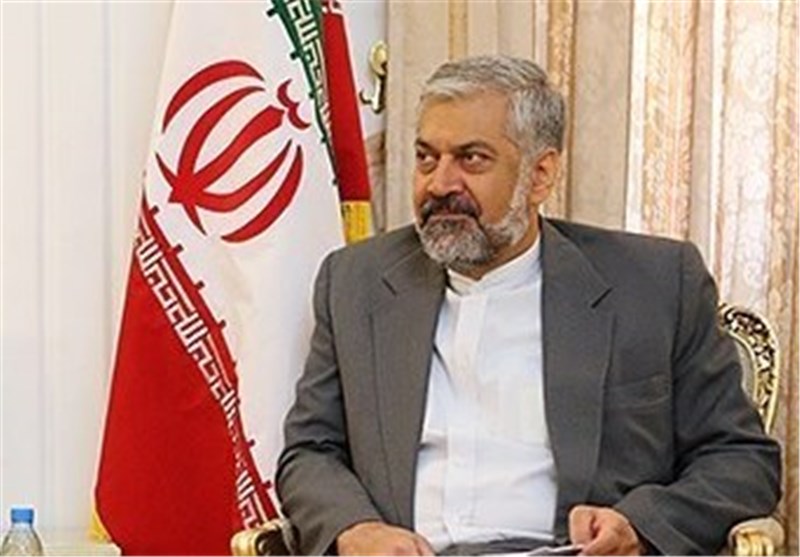 In a Sunday meeting in Tehran with Claudia Roth, vice-president of the German Bundestag, Sarmadi described adopting double-standard approaches toward the issue of freedom of expression, misusing it to insult Islamic sanctities and giving rise to Islamophobia as unacceptable, and cutioned that they will have no other result than further spread of extremism.
His comments come as a recent publication of a blasphemous cartoon of Islam's Prophet Mohammad (PBUH) by the French weekly magazine, Charlie Hebdo, has angered Muslims all over the world.
The French government refused to prevent or criticize the magazine's sacrilegious move under the pretext of defending freedom of expression.
Elsewhere in his remarks, Sarmadi hailed the growth in parliamentary interactions between Iran and Germany.
The German official, for her part, highlighted the Islamic Republic's prominent role in the region and the history of Iran's positive contribution to resolving regional issues, including Tehran's role in the fight against terrorism in Iraq.
Roth also expressed the hope that the talks on Iran's nuclear program will yield result.
Iran and the Group 5+1 (the five permanent UN Security Council members plus Germany) have been holding negotiations to hammer out a final agreement to end more than a decade of impasse over Tehran's peaceful nuclear program.
The next round of talks between representatives of Iran and the sextet is slated for January 29 in the Turkish city of Istanbul.