60 Countries to Take Part in NAM Ministerial Meeting in Tehran
TEHRAN (Tasnim) – The Iranian capital of Tehran is planned to host a ministerial meeting of the Non-Aligned Movement (NAM) in late February, Iran's Deputy Science Minster for International Affairs Hossein Salar Amoli announced.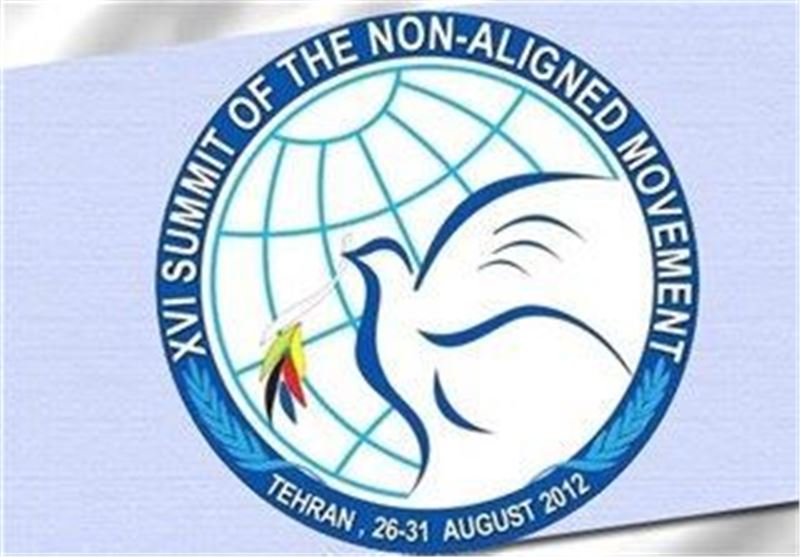 "The meeting among science, technology and innovation ministers of the NAM member states will be held in Tehran from February 22 to 24," Salar Amoli said in an interview with the Tasnim News Agency.
He added that the Iranian Ministry of Science, Researches and Technology is scheduled to host the conference.
Salar Amoli also predicted that 60 to 70 science ministers from NAM member states will partake in the meeting.
The Non-Aligned Movement is a group of states which are not formally aligned with or against any major power bloc. As of 2012, the movement has 120 members and 17 observer countries.
The 16th NAM summit took place in Tehran, Iran, from 26 to 31 August 2012.