Dollar Elimination from Iran's Trade to Immunize Economy against Sanctions: MP
TEHRAN (Tasnim) – A senior Iranian lawmaker on Monday lauded currency swap agreements between Iran and other countries to remove US Dollar from monetary transactions, saying the move will immunize the country against sanctions.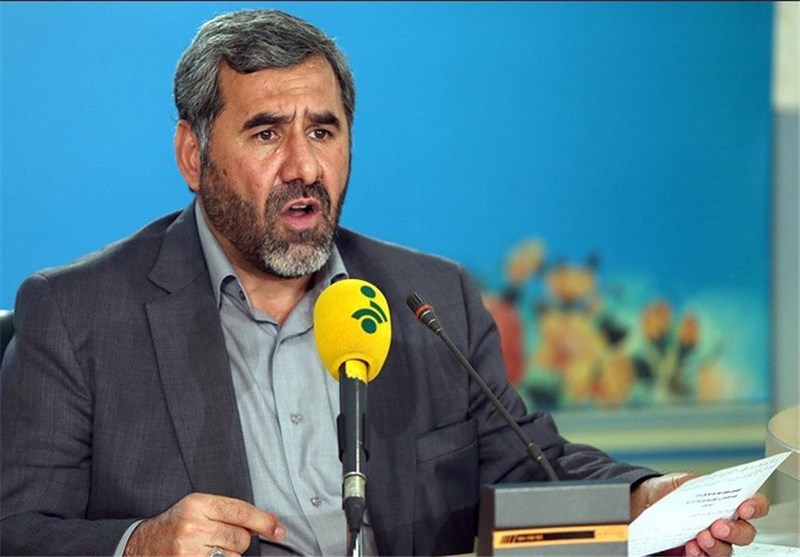 Spokesman of the Iranian Parliament's Planning and Budget Commission Gholam Reza Kateb told the Tasnim News Agency that currency swap agreements with eight countries including Korea Republic, China, the UAE, Iraq, Japan, and India will resolve half of problems raised by anti-Iran sanctions, adding that these countries account for half of Tehran's exports.
Kateb further noted that the use of currency swap agreements with different countries can "vaccinate (the country's) economy against sanctions" and allay concerns of Iranian economic activists and businessmen.
Earlier on Saturday, Gholamali Kamyab, a CBI deputy head, told the Tasnim News Agency that Iran does not employ the US dollar in trade with any country anymore, saying other currencies have been replaced in transactions.
"In trade exchanges with the foreign countries, Iran uses other currencies, including Chinese yuan, euro, Turkish lira, Russian ruble and South Korean won," Kamyab said.
Replacing the US dollar with other currencies is something many other countries have been after as well.
In January 2014, the World Bank's former chief economist called for an initiative for replacing the US dollar with a single global super-currency, saying it will create a more stable global financial system.
"The dominance of the greenback is the root cause of global financial and economic crises," Justin Yifu Lin told Bruegel, a Brussels-based policy-research think tank. "The solution to this is to replace the national currency with a global currency."