Iran to Boost Electricity Exports to Neighboring Countries: Official
TEHRAN (Tasnim) – An Iranian energy official announced that power producing companies in Iran are ready to expand their exports to neighboring markets.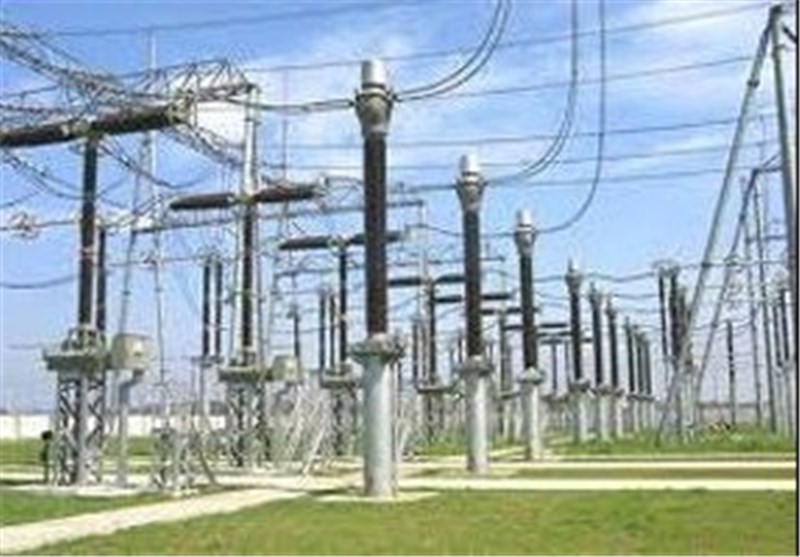 "Given the country's current situation and the decline in oil price, Iranian electric companies have expressed their preparedness to boost exports of technical and engineering services to the neighboring countries," Chairman of the Board of Directors of Iran's Electricity Industry Syndicate Alireza Kolahi said.
Speaking to Shana, he highlighted the potential of electricity markets in neighboring countries like Iraq, Azerbaijan Republic and Armenia, and said that the government is expected to support non-oil exports at a time when the oil price is falling in global market.
Earlier this month, Iran's Deputy Energy Minister Alireza Daemi announced that Iran plans to become regional energy hub given its strategic geographical position, great capabilities in manufacturing power plants, and suitable grounds for electricity exchange with the neighboring countries.
In December 2014, Seyed Abbas Jafari, an official with Iran's Energy Ministry, had said the export of electricity and relevant products can bring the country as much benefit as it reaps from the oil exports.
Iran has now the capacity to earn above 20 billion dollars by exporting power and the electrical equipment, he said at the time.