French Police Arrest 4 Men in Lunel
TEHRAN (Tasnim) - Special police forces in France arrested four men in the southern French town of Lunel on Tuesday in an operation aimed at breaking up jihadist networks, a police source said.
January, 27, 2015 - 16:33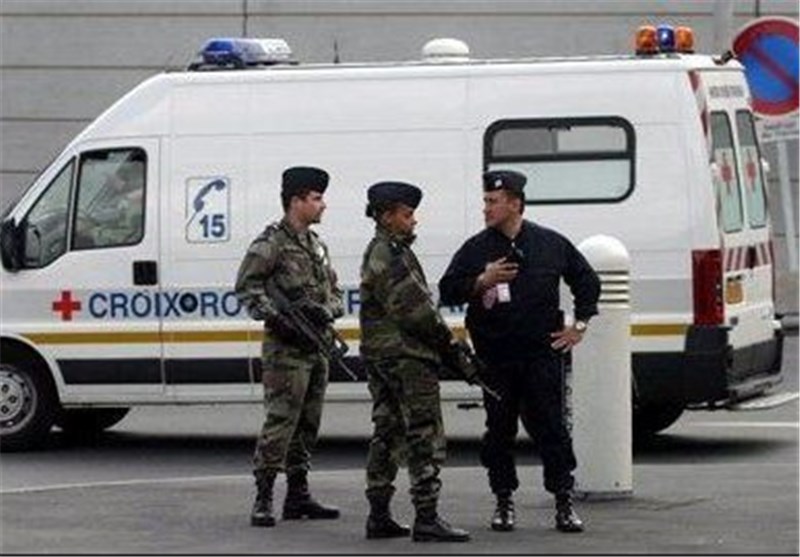 Two of them had returned from Syria, the source said.
The town of Lunel, in the Herault region, has attracted attention after local media reports that as many as 10 of its residents sought to travel to Syria to fight alongside militants.
France has stepped up its fight to break up jihadist recruitment cells after 17 people were killed in three days of violence by militants in Paris earlier in January.
The attacks, one at the headquarters of satirical newspaper Charlie Hebdo and the other at a Jewish supermarket, were launched by men who had connections to jihadist recruiters. All three were killed as security forces closed in on them, Reuters reported.
Since then, police in Belgium, France and Germany have interrogated dozens of suspects, and in Paris last week French prosecutors asked for formal investigations of four men suspected helping prepare the January 7-9 attacks in Paris.