23 Militants Killed in NW Pakistan
TEHRAN (Tasnim) - At least 23 militants had been killed when Pakistani army launched an air strike in the country's northwest tribal area of North Waziristan on Tuesday afternoon, local media reported.
January, 27, 2015 - 17:22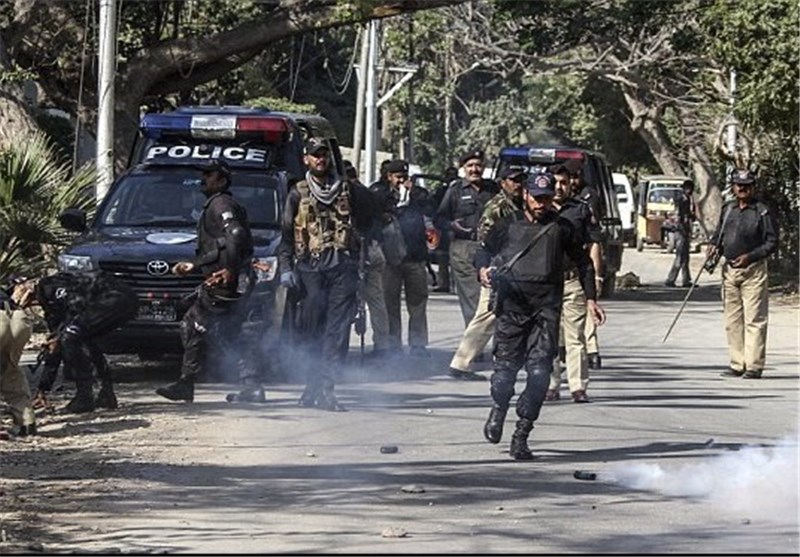 ARY News said that the troops backed by jet fighters had pounded five militants' hideouts in Datta Khel area of North Waziristan, a semi-autonomous tribal area along Pakistan- Afghanistan border.
Quoting official sources, media reported that the killed militants include local and foreign militants, but their identities have not been revealed yet.
Tuesday's airstrike is continuation of the Pakistani military's armed offensive "Operation Zarb-e-Azb" in North Waziristan, which has so far killed over 2,000 militants, according to military sources.
Pakistan started the operation to clear insurgent bases from the region last June, Xinhua reported.
The Army stepped up the offensive since the Taliban's massacre of 150 people, 134 of them children, at a school in the country's northwest Peshawar city in December last year.