Iranian Parliament Preparing Plan against Possible Sanctions
January, 27, 2015 - 17:48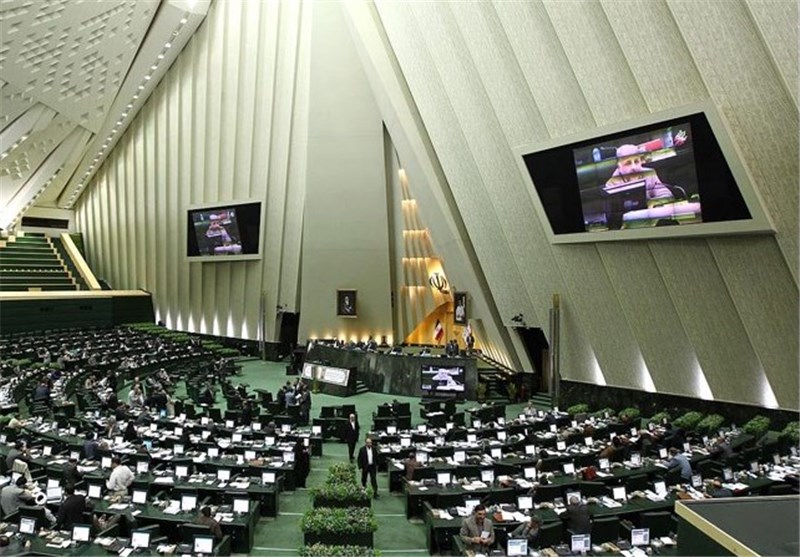 TEHRAN (Tasnim) – More than 80 Iranian lawmakers have signed a motion entailing the country's harsh reaction, including the annulment of the Geneva interim nuclear deal, in case new sanctions are imposed on the country while nuclear negotiations are in progress, an MP said.
"According to the motion, if the Western sanctions against Iran are not lifted or if the US intends to impose fresh sanctions on the Iranian nation, it will face harsh reaction of Iran's parliament and administration," Ebrahim Karkhanei, chairman of the parliament's nuclear committee told Tasnim on Tuesday.
He also warned that any wrong move by the West will make "the entire contents of the Geneva agreement regarded as null and avoid" and will also spur Iran to "resume nuclear activities more vigorously and rapidly."
Karkhanei said more lawmakers are signing the motion.
Iran and the Group 5+1 (Russia, China, the US, Britain, France and Germany) on November 24, 2013, signed an interim nuclear deal in the Swiss city of Geneva.
Based on the interim accord (the Joint Plan of Action), the world powers agreed to suspend some non-essential sanctions and to impose no new nuclear-related bans in return for Tehran's decision to freeze parts of its nuclear activities.
Following the interim nuclear, two deadlines for a final, comprehensive deal have been missed, and now a third one is looming on July 1.
However, the US imposed several sanctions on many Iranian nationals and companies afterwards, accusing them of violating previous anti-Iran sanctions.
In the meantime, the new Republican-controlled US Congress is considering a fresh sanctions bill, despite strong opposition from President Barack Obama, who has threatened to veto any such legislation that lands on his desk.
On Sunday, senior Iranian lawmaker Mohammad Hassan Asafari said the parliament will push for a bill obliging the administration to enrich uranium to 60 percent purity level with the new generation of centrifuge machines if Tehran is slapped with fresh sanction.