Iran Considers Regional Countries' Security Its Own: Leader's Adviser
TEHRAN (Tasnim) – A senior military adviser to the Supreme Leader of the Islamic Revolution stressed that for Iran, lack of security in countries like Iraq, Syria and Afghanistan is like insecurity within its own borders.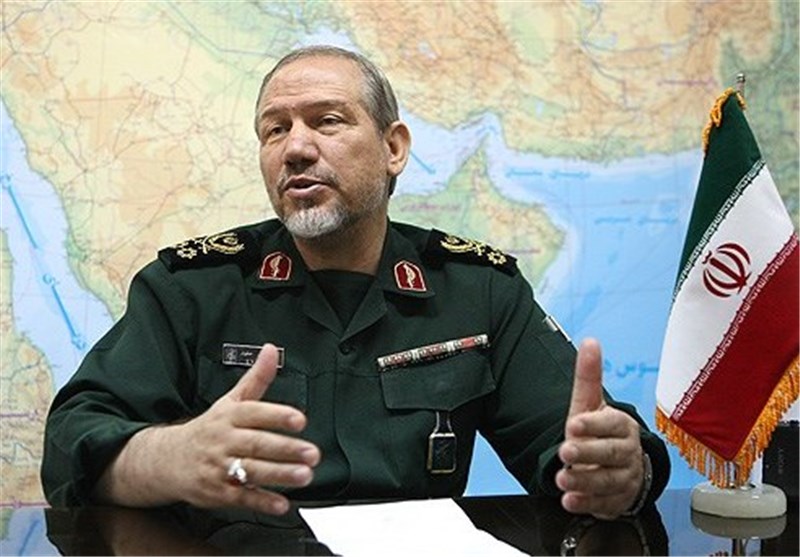 Highlighting Iran's advisory assistance to Baghdad and Damascus for the purpose of enhancing security, Major General Seyed Yahya Rahim Safavi, said, "We consider insecurity in Iraq, Syria and even Afghanistan as insecurity in Iran".
He added that Tehran makes no secret of its advisory help to Syrian President Bashar al-Assad and Iraqi Prime Minister Haider al-Abadi.
Rahim Safavi further referred to the recent attack by the Zionist regime in Syria that led to the martyrdom of an IRGC commander and several Hezbollah members as a grave mistake.
On January 18, a Zionist military helicopter gunship fired two missiles into Amal Farms in Syria's strategic Quneitra region.
Six Hezbollah fighters, including Jihad Mughniyeh, the son of Hezbollah's martyred top military commander, Imad Mughniyeh, as well as Brigadier General Mohammad Ali Allahdadi, a senior commander of the Islamic Revolution Guards Corps (IRGC) were killed in the strike.
Allahdadi had traveled to Syria to provide consultation and help the Syrian government and nation counter the Takfiri and Salafi terrorists in the country.