UAE to Be Named Host of 2019 AFC Asian Cup: Report
TEHRAN (Tasnim) – The United Arab Emirates (UAE) will reportedly be named as host for the 2019 Asian Cup.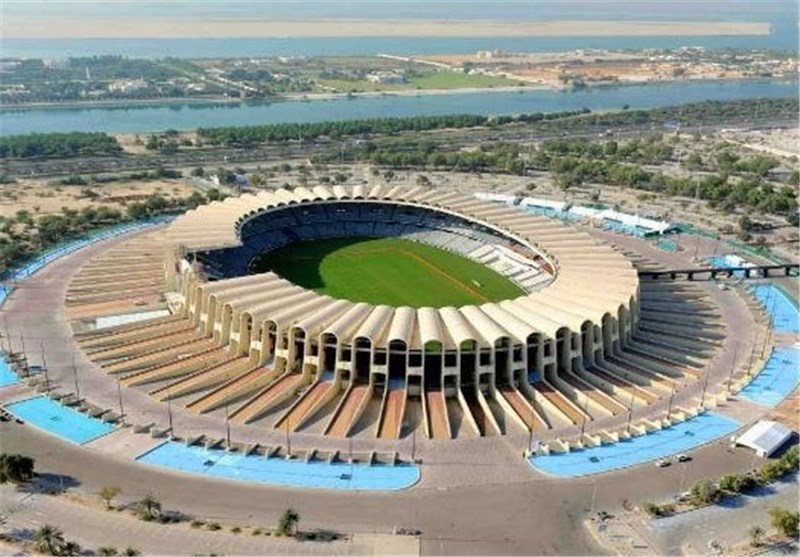 An official announcement is not due until March but sources close to the UAE FA have told Sport360° they believe their bid will be successful.
The UAE has several tournament-ready stadium: Al Ain's 25,000-capacity Hazza bin Zayed, the Mohammed bin Zayed in Abu Dhabi which holds 42,056, Zayed Sports City which can accommodate 43,000 and the 30,000 Dubai Cricket Stadium.
It's while a two-people delegation from the Asian Football Confederation (AFC) will come to Iran on February 2 to examine the country's facilities for hosting 2019 AFC Asian Cup.
Iran has previously hosted the editions in 1968 and 1976.