IRGC to Stand by Resistance Fighters in Confrontation with Zionists
TEHRAN (Tasnim) – The Islamic Revolution Guards Corps (IRGC) announced in a statement on Wednesday that it will stand by the Resistance fighters in any confrontation with Zionists.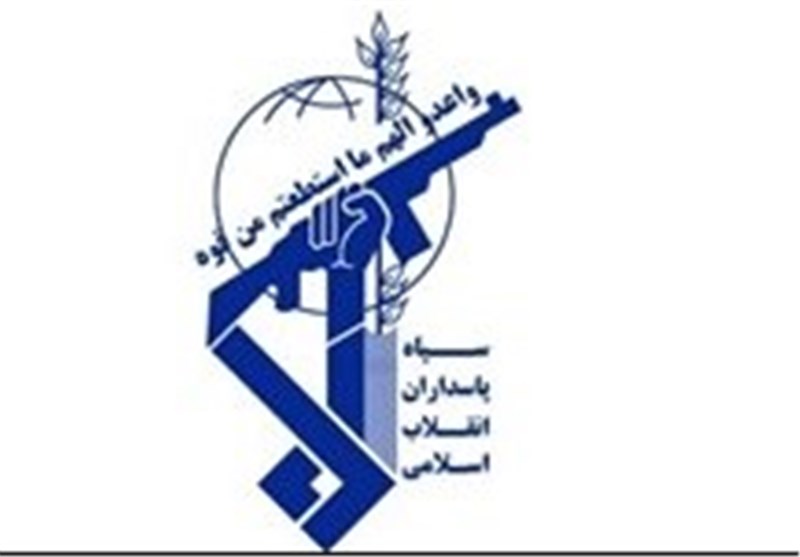 The statement reiterated the IRGC's continued support for the cause of the Holy Quds and the Islamic Resistance in the region against the occupying Zionist regime of Israel.
"The Islamic Revolution Guards Corps will stand by the fighters of the Islamic Resistance in all battlefields against the criminal Zionists," in the statement.
The statement came as Hezbollah confirmed on Wednesday that its forces have targeted the Israeli troops in retaliation for a recent attack on Hezbollah fighters in Syria's strategic region of Quneitra.
The Lebanese movement said that a group from Hezbollah fighters named "The Martyrs of Quneitra" has targeted an Israeli convoy in Shebaa Farms, north of the occupied territories and near the Lebanese border.
The statement added that a number of Israel's military vehicles were destroyed and some Israeli troops were injured at the attack.
On January 18, a Zionist military helicopter gunship fired two missiles into Amal Farms in Quneitra region. Six Hezbollah fighters, including Jihad Mughniyeh, the son of Hezbollah's martyred top military commander, Imad Mughniyeh, as well as Brigadier General Mohammad Ali Allahdadi were killed in the strike.
IRGC Commander Allahdadi had traveled to Syria to provide consultation and help the Syrian government and nation counter the Takfiri terrorists in the country.