President Hopes for Closer Iran-Greece Ties
TEHRAN (Tasnim) – Iranian President Hassan Rouhani sent a congratulatory message to new Greek Prime Minister Alexis Tsipras, hoping for expansion of ties between Tehran and Athens.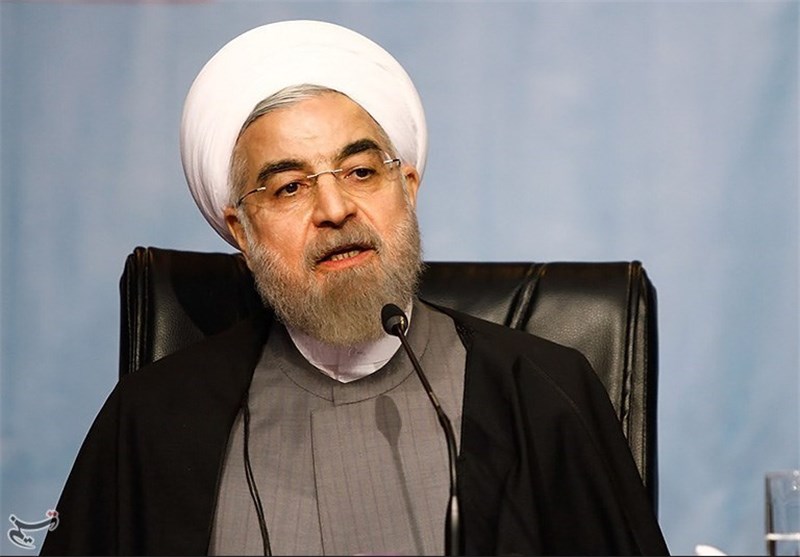 "I hope that given the existing political will and the abundant opportunities for cooperation between the Islamic Republic of Iran and the Republic of Greece, we would witness the expansion of bilateral relations and international cooperation between the two countries," Rouhani said in a message of Wednesday.
Congratulating Tsipras on the election win and assuming the post as prime minister, Rouhani wished the Greek nation health and prosperity.
Tsipras, 40, became the youngest man to hold the post of prime minister in Greece in 150 years.
He was sworn in on Tuesday after forming a surprise anti-bailout alliance with a small right-wing nationalist party.